About Us?
At Instituto Thomas Jefferson Campus Guadalajara - Valle Real, we know that each student is unique in terms of their abilities and talents, so we seek to develop them in a personalized way to provide them with a successful future.
See more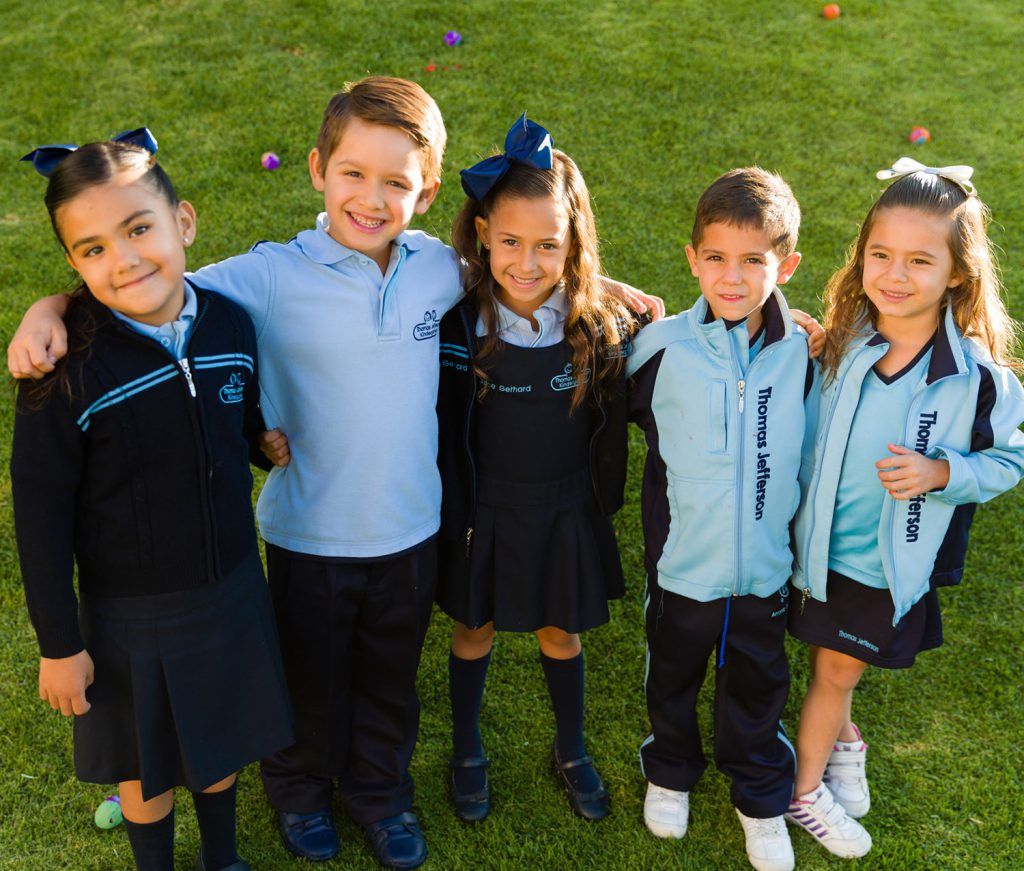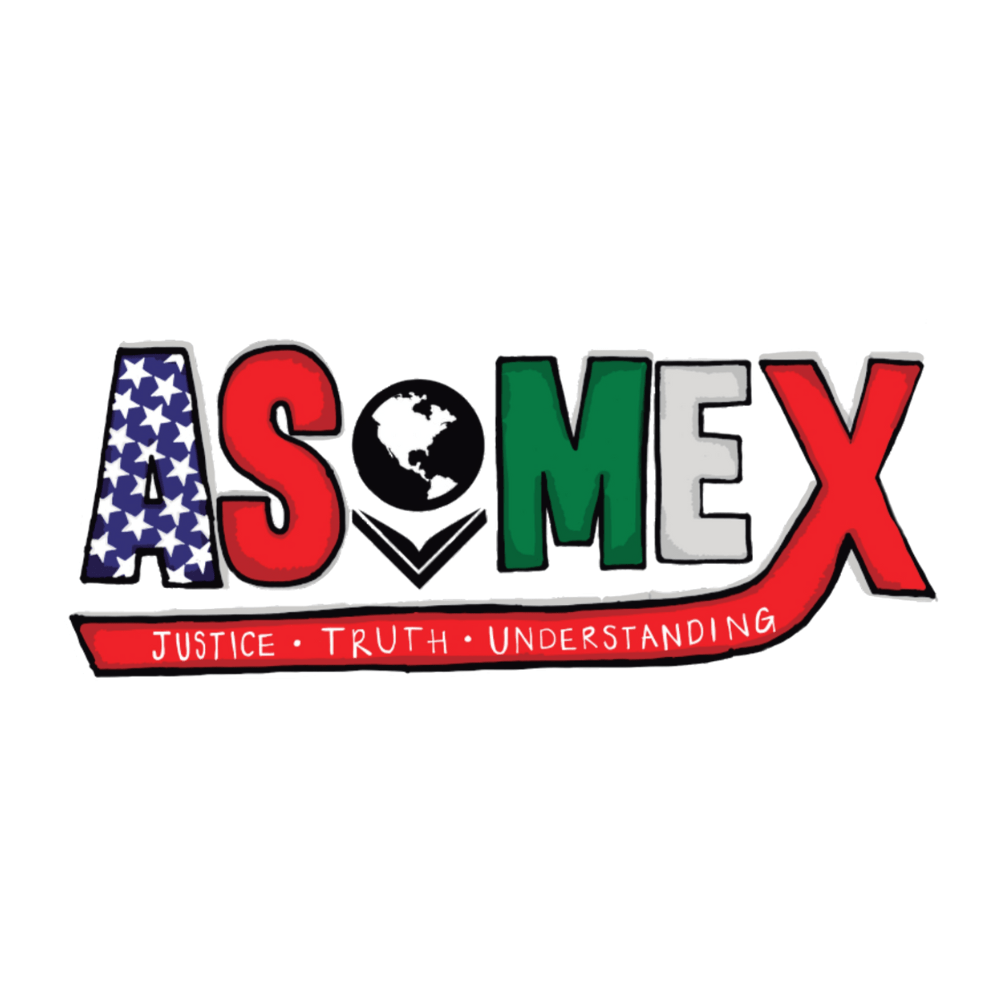 ASOMEX
We are members of ASOMEX (Association of American Schools in Mexico) which allows us to interact with other American and internationally accredited schools around the country for professional development, sports tournaments, and other academic and recreational activities.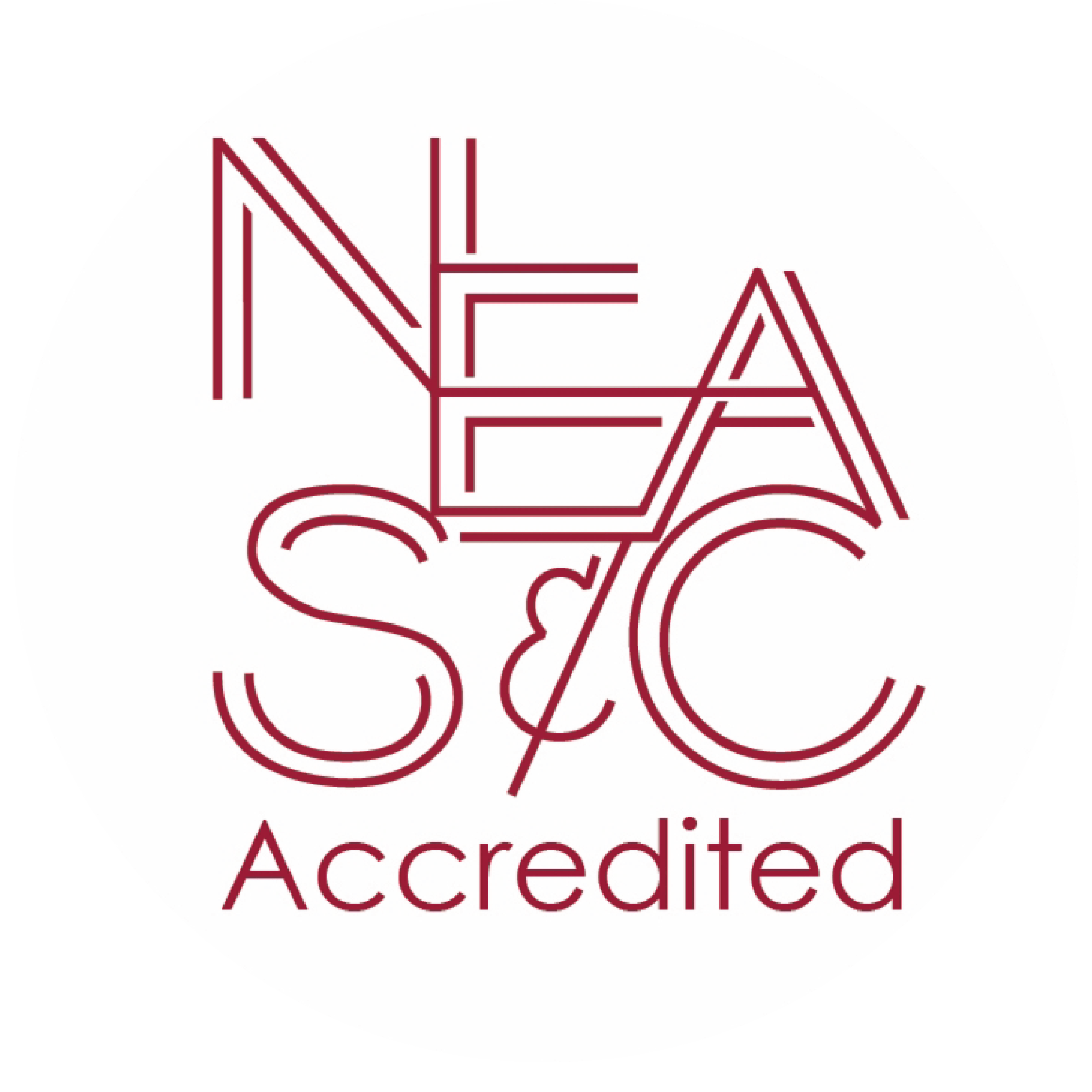 NEASC ACREDITATION
Instituto Thomas Jefferson Campus Guadalajara Valle Real is internationally accredited by NEASC (New England Asociation of Schools and Colleges). This process guarantees their quality of education we provide to our students and families follows the highest international standards.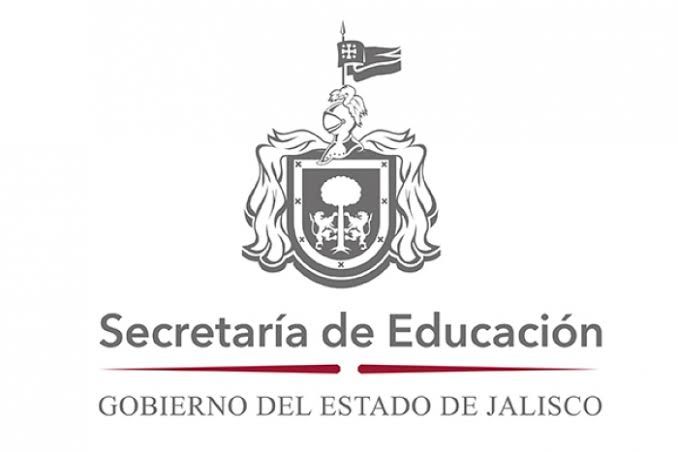 ESCUELA MEXICANA
All our programs are accredited in Mexico, by the Ministry of Education
WE ARE A INTERNATIONAL SCHOOL
We are part of the International Schools Partnership (ISP), a global group of 42 schools, which ensures outstanding international learning connections, quality assurance and excellent governance.
Being part of ISP also provides our high school students with unique opportunities for learning and collaboration, such as the Model United Nations and Buddy Exchange Program.
See more

45,000
Students

7,000
Staff

50
Schools

13
Countries

15
Curricula