This new school year 2023-2024 has been implemented KiVa the #1 program against bullying. Trainings and conferences will be held for the entire community that makes up the school to know how to prevent and deal with bullying and have the necessary tools for this purpose.
KiVa is a prestigious plan based on research and evidence that has been developed at the University of Turku, Finland, with funding from the Ministry of Education and Culture. It is used in many countries such as Switzerland, the Netherlands, the United Kingdom, France, Italy, Spain and is the most studied anti-bullying program in the world.
KiVa's goal: KiVa:
Reduce the number of bullying cases through 3 ways:
- Training teachers with the strategies, methodologies and practical tools to prevent, intervene and follow up on bullying cases.
- Helping children to recognize their own feelings and those of their peers, reinforcing their value system to deal with bullying.
- Providing parents with information about bullying by giving them guidelines so they can identify it and play a key role in school-home communication.
The Pillars of KiVa: KiVa:
The program is based on three basic principles: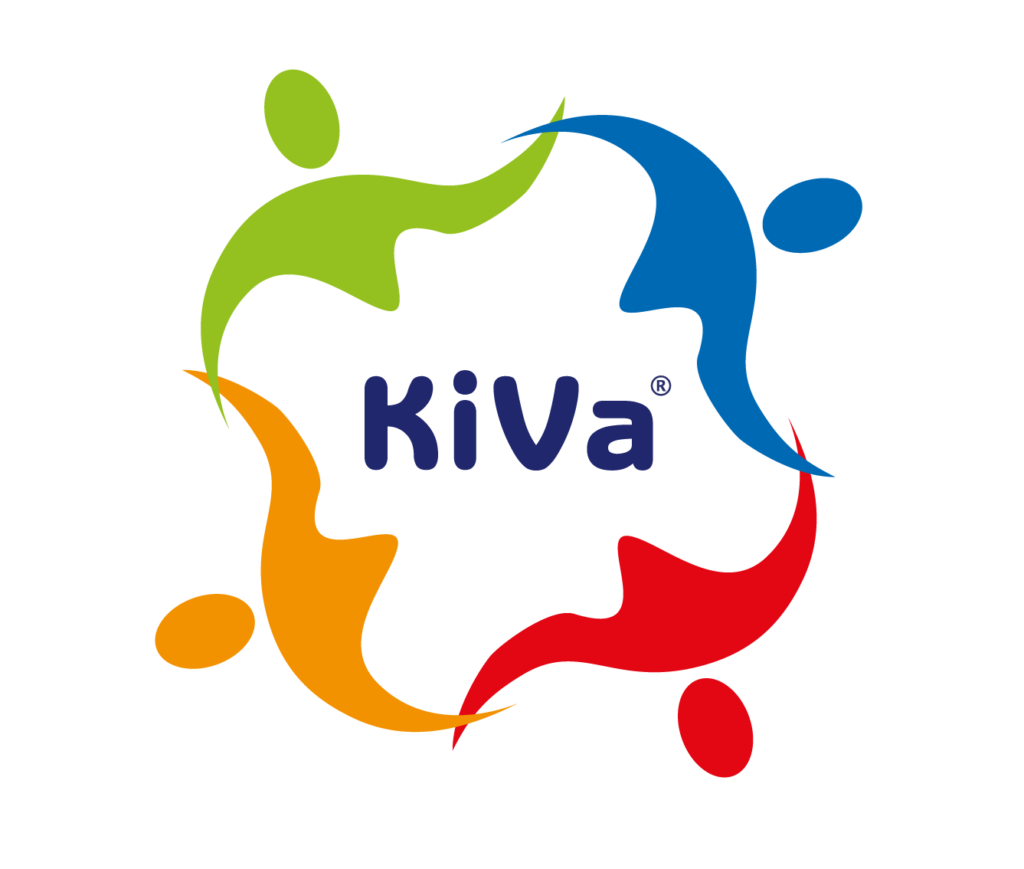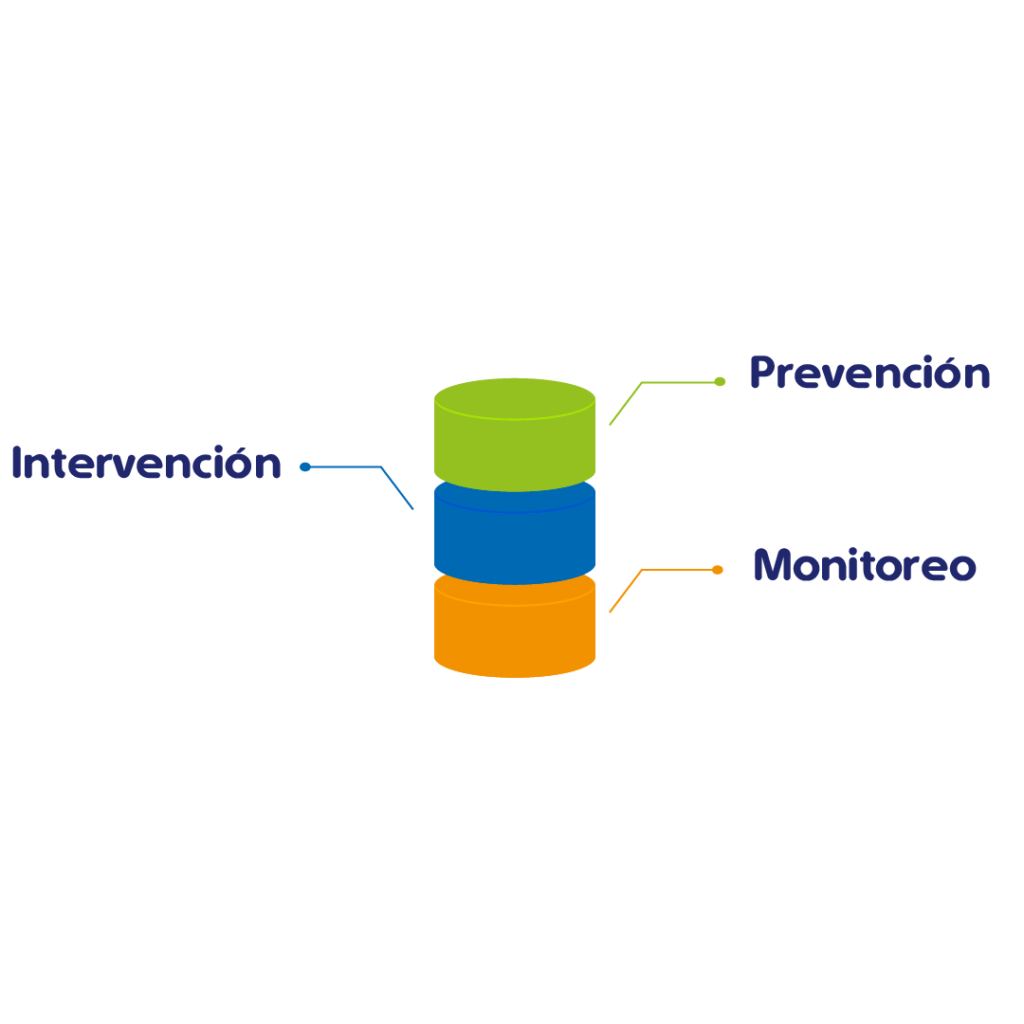 1.- Prevention: To prevent bullying from happening.
KiVa prevents bullying through comprehensive actions aimed at all students and focuses on preventing bullying from happening.
Lessons to be provided to introduce students to the program and online games are concrete examples of this type of actions.
2.- Intervention: tools to prevent bullying
KiVa's interventionist actions are aimed at children and adolescents who have been involved in bullying situations.
The goal is to provide schools and students with solution-focused tools to put an end to bullying.
3.- Supervision/monitoring:
KiVa offers tools to monitor the situation in schools through annual online surveys for both students and staff.
This feedback gives schools information and tools on how to improve their anti-bullying work.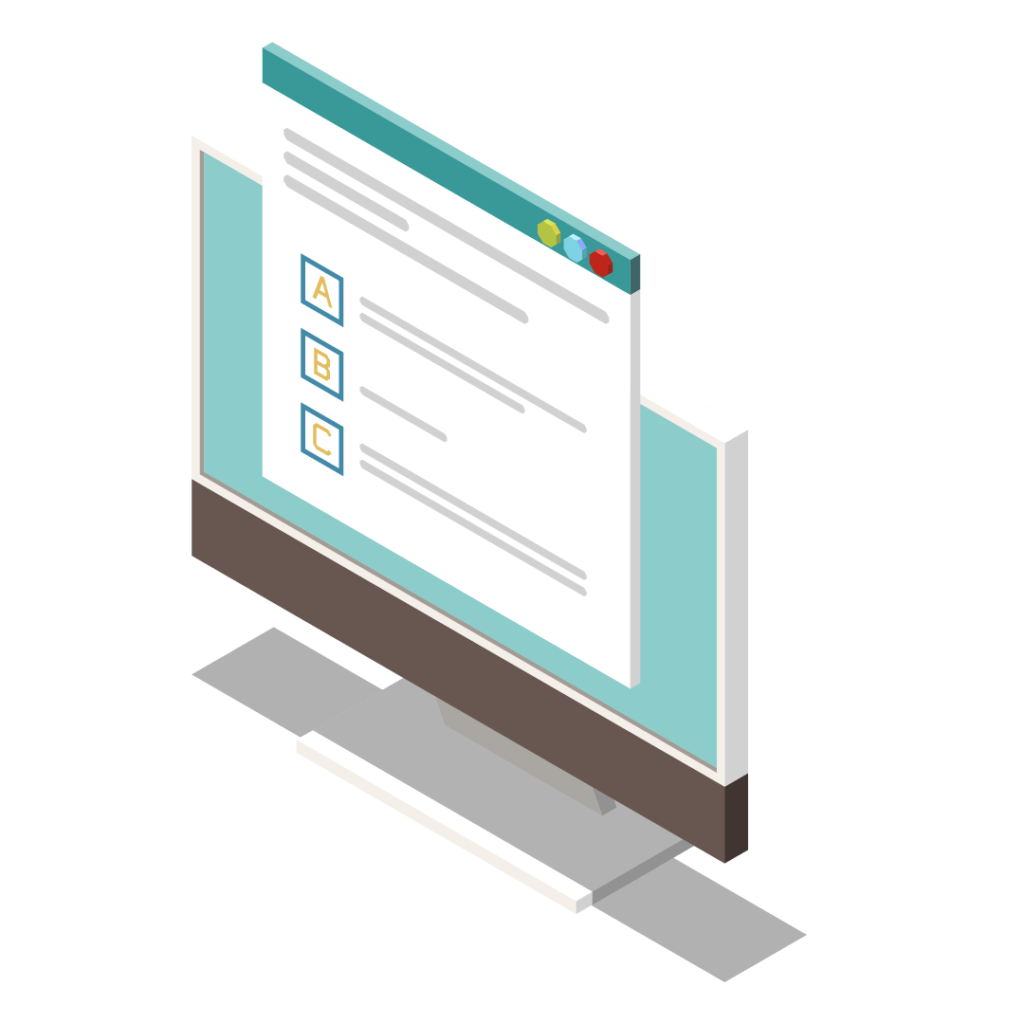 In ITJ Valle Real we have already conducted several trainings for teachers, and throughout the school year we will be implementing it in our educational plan from now on.
The first conference for parents at ITJ Valle Real will be held on Thursday, August 31st, in person at the school and online. We believe it is of utmost importance that parents know about this new program that we are implementing in the school and give them useful tools to know how to deal with bullying situations with their children.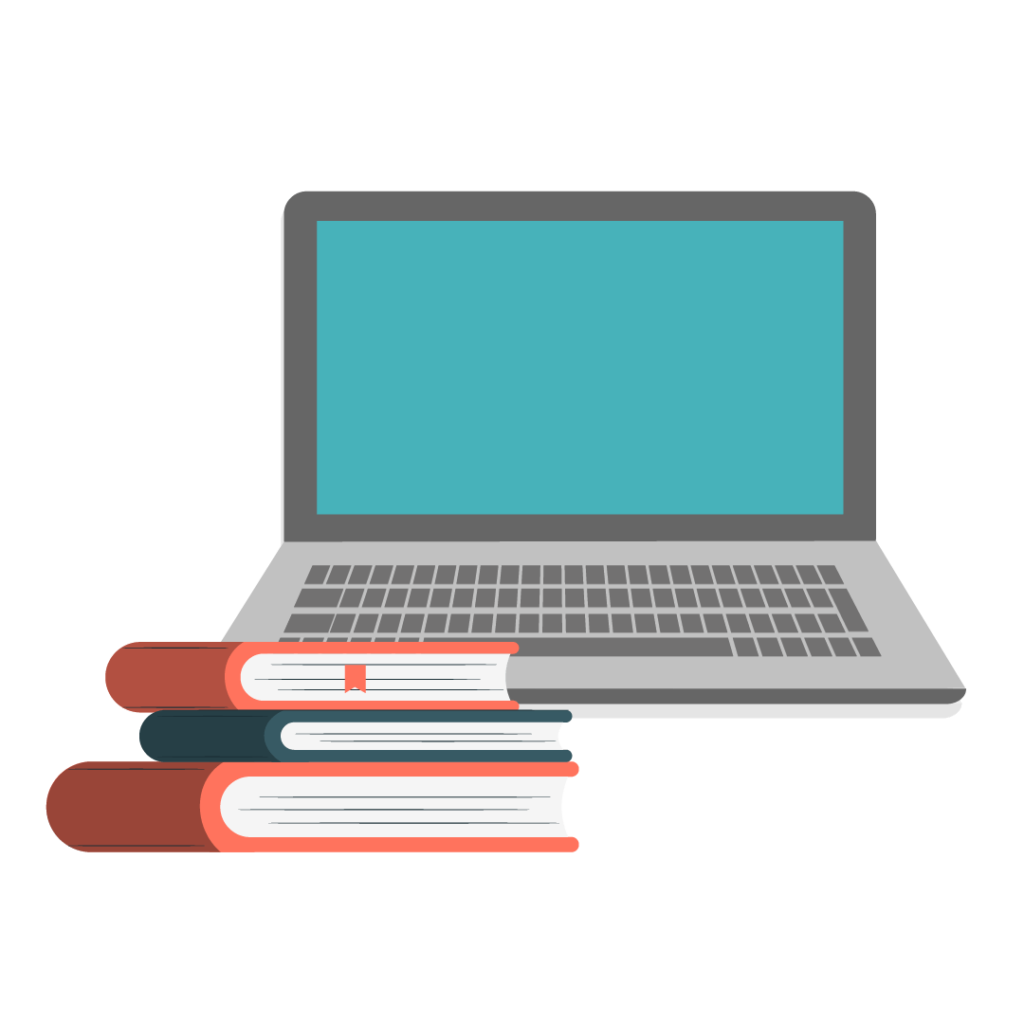 We want to integrate them in the training and knowledge of the program.
Always safe, always happy,
always learning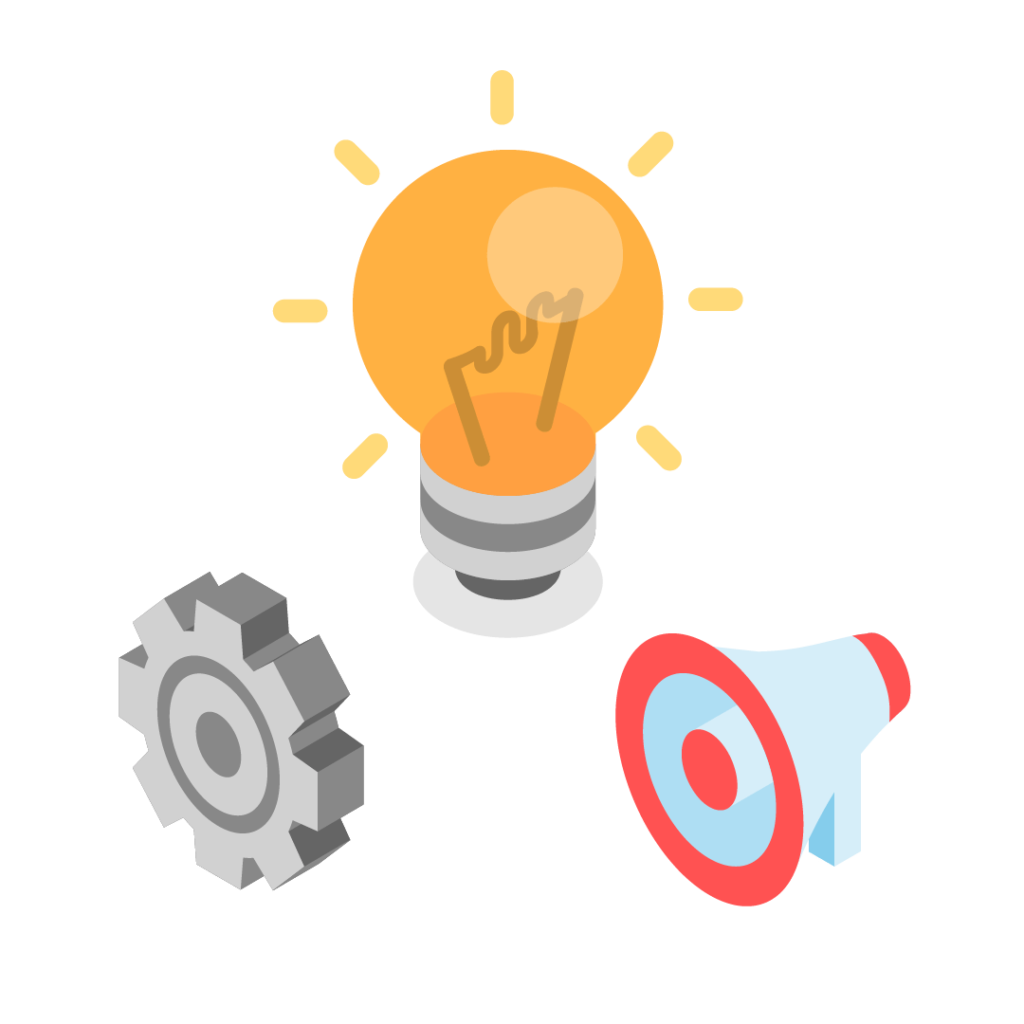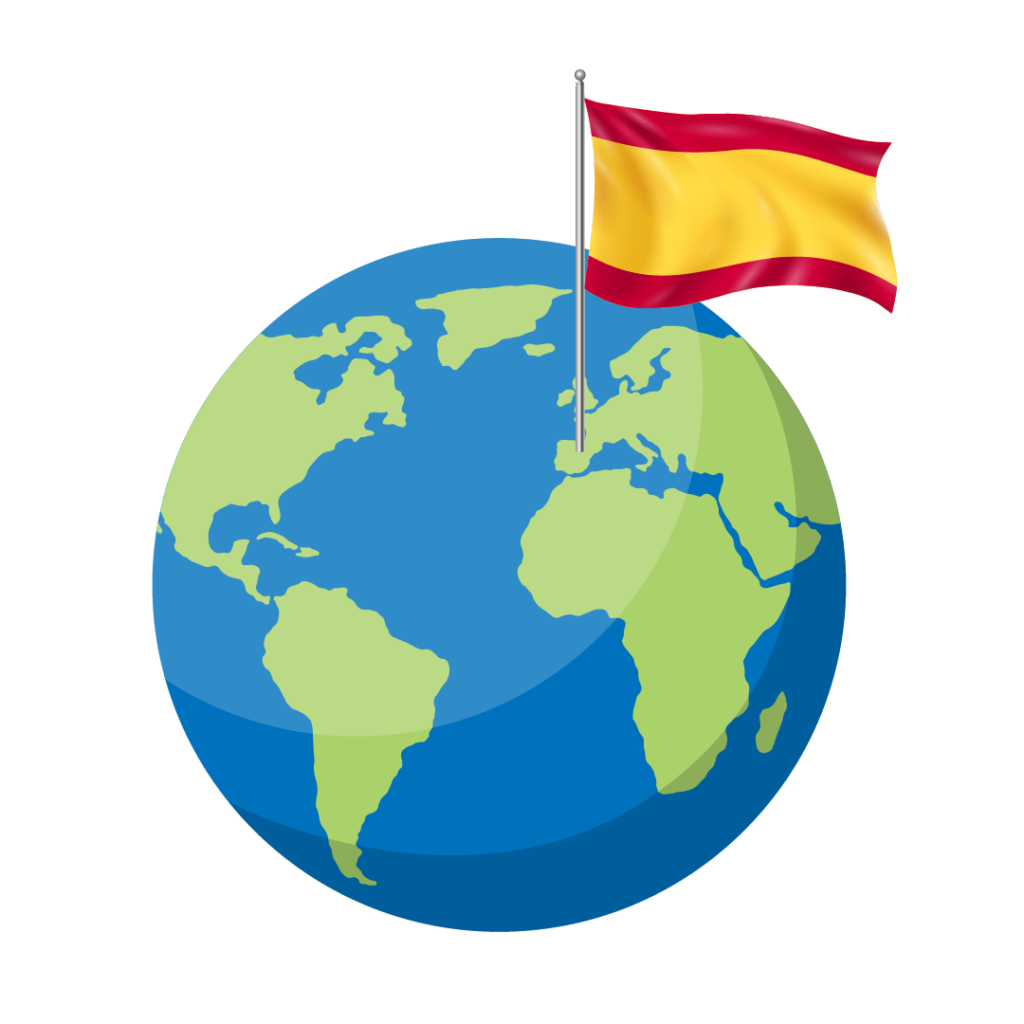 Information obtained from:
---
"Kiva y el logo de Kiva, son marcas registradas por la Universidad de Turku en la Unión Europea y en ciertos otros países. Instituto Thomas Jefferson Valle Real, ha adquirido el programa por medio del Instituto Escalae quien es Socio Oficial de Licencia de la Universidad de Turku"