What makes us special?
An international education based on our unique methodology 'Project Based Learning'. Our facilities are equipped with laboratories and digital tools. We offer global experiences and put learning and our students at heart of everything we do.
See more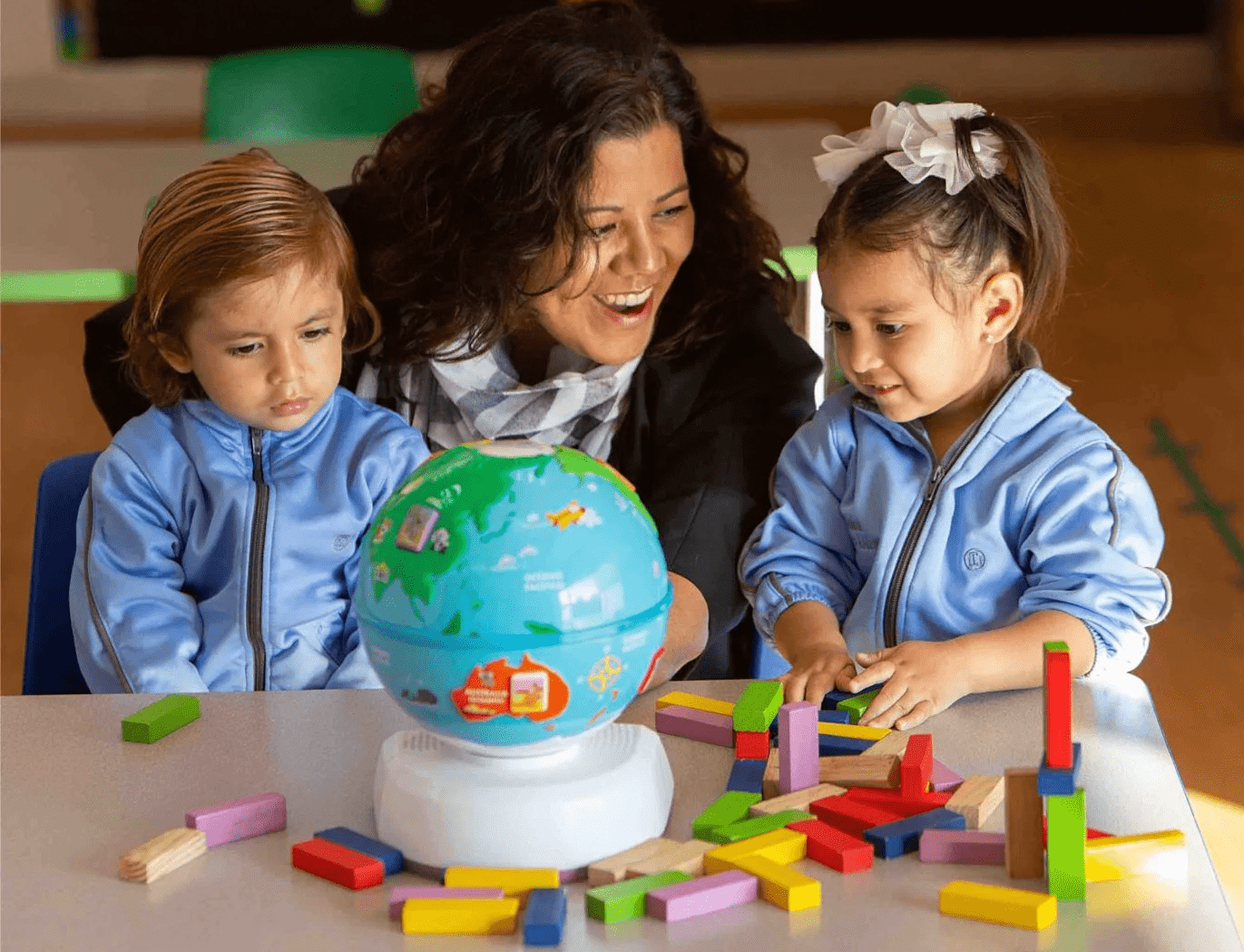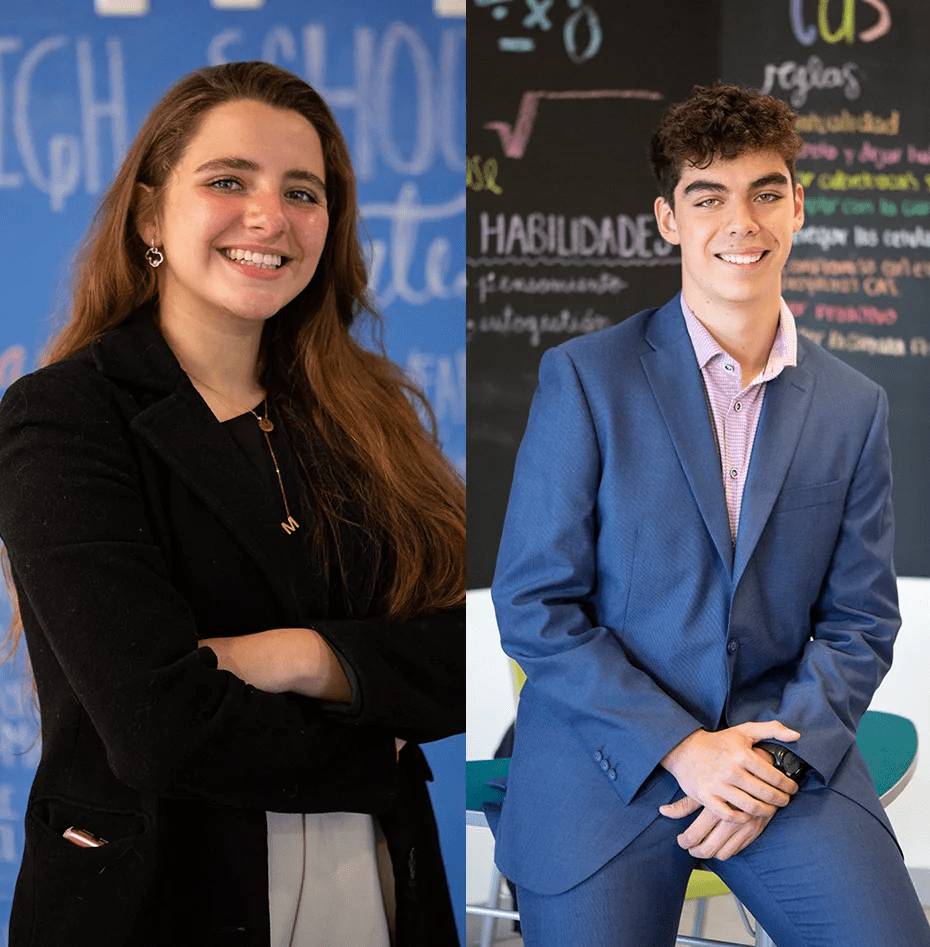 Our Philosophy
International schools are about the building of bridges not walls' (Geller, 1993). We have found that a diverse population of learners provides schools with a greater opportunity to draw in a richness of experiences and provides schools with a wealth of 'data' that is used to enhance learning as well as wider development of students. It allows students to share their values, beliefs and conceptions. A values-based educational philosophy remains a key component in the development of our young people in order that they become visionary, compassionate, ecologically minded leaders in the potentially complex world of their future. We offer a Values in Action model that is planned, measured and reflected upon daily with students, teachers and parents.
While academic integrity remains at the core of our practice, we believe it crucial that we prepare the young people of today not only with the acquisition of powerful knowledge but also the psychological integrity and durability to succeed in an internationally minded culture.
ITJ ZE, we practice what we preach. Excellence, responsibility, honesty, empathy, resilience and respect are not only values but are behaviours practiced daily and celebrated as part of our culture. In this way, we can celebrate and promote actions that allow our students to thrive in the world beyond school, college and university.
What makes us special?
Why choose ITJ Zona Esmeralda?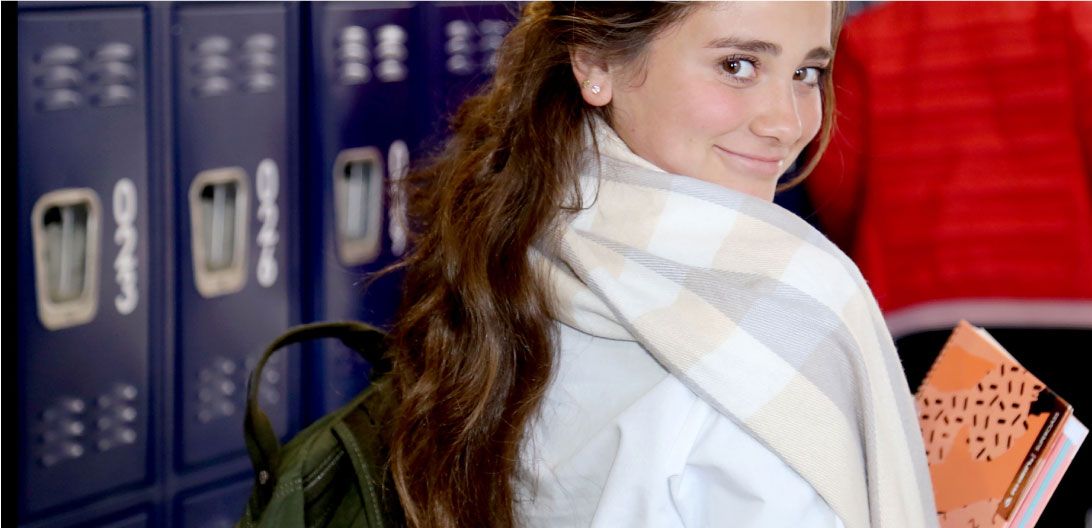 International Certification
International High School, Double Certification by International Baccalaureate and UNAM.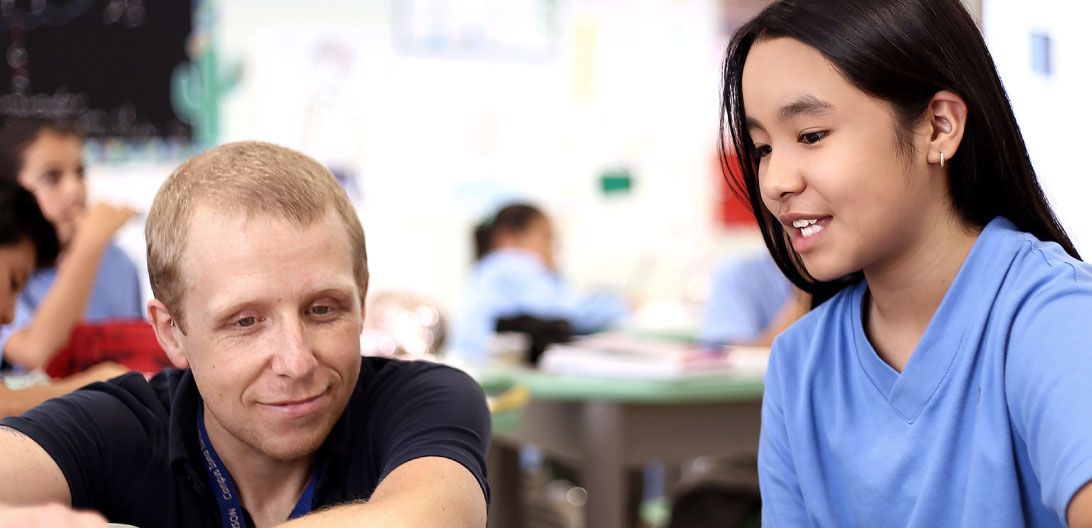 Intelligent
Education
Intelligent Discipline Program, accredited by Vidal Schmill.
We reject
Bullying
Anti- Bullying College certificate (Endorsed by Fundación en Movimiento)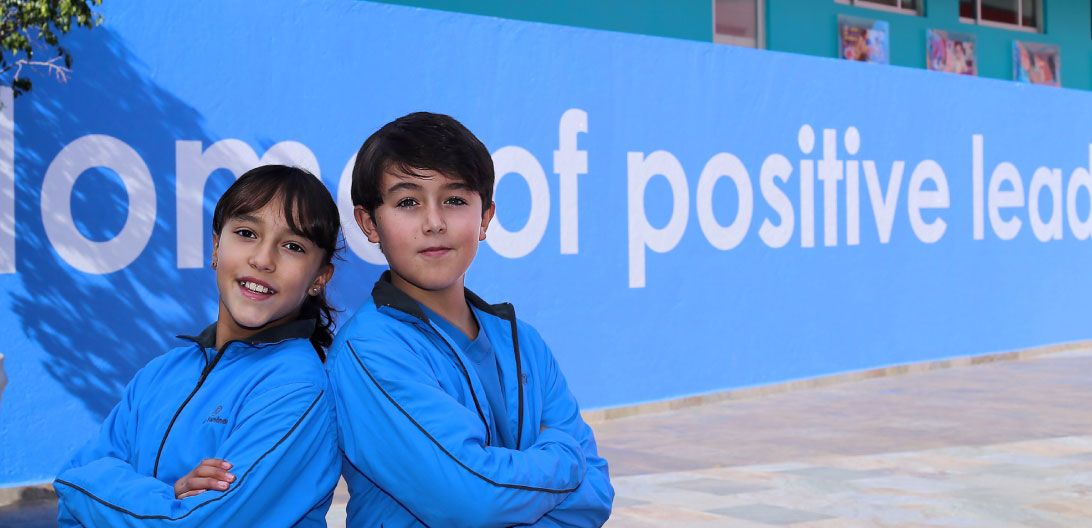 We are
number one
1st. place in the ranking  "Top 100 best schools in México City" by Chilango Magazine.
Sports facilities
Professional Natural Grass Soccer Field, dressing rooms,  and bleachers. Multicourts and Basketball court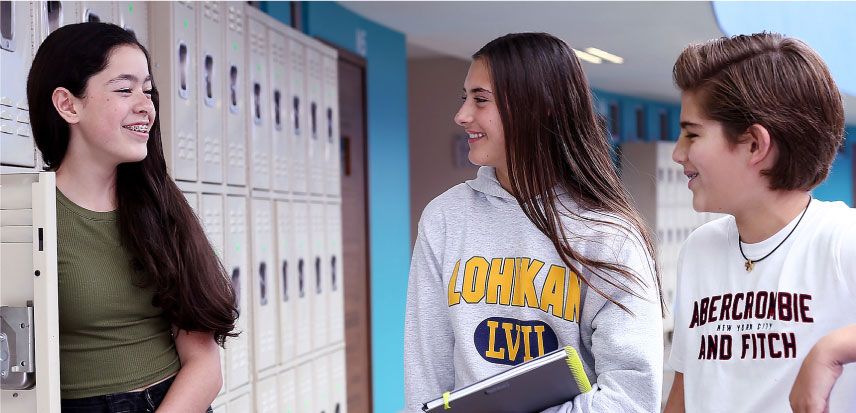 Social
Conscience
Community support and environmental protection programs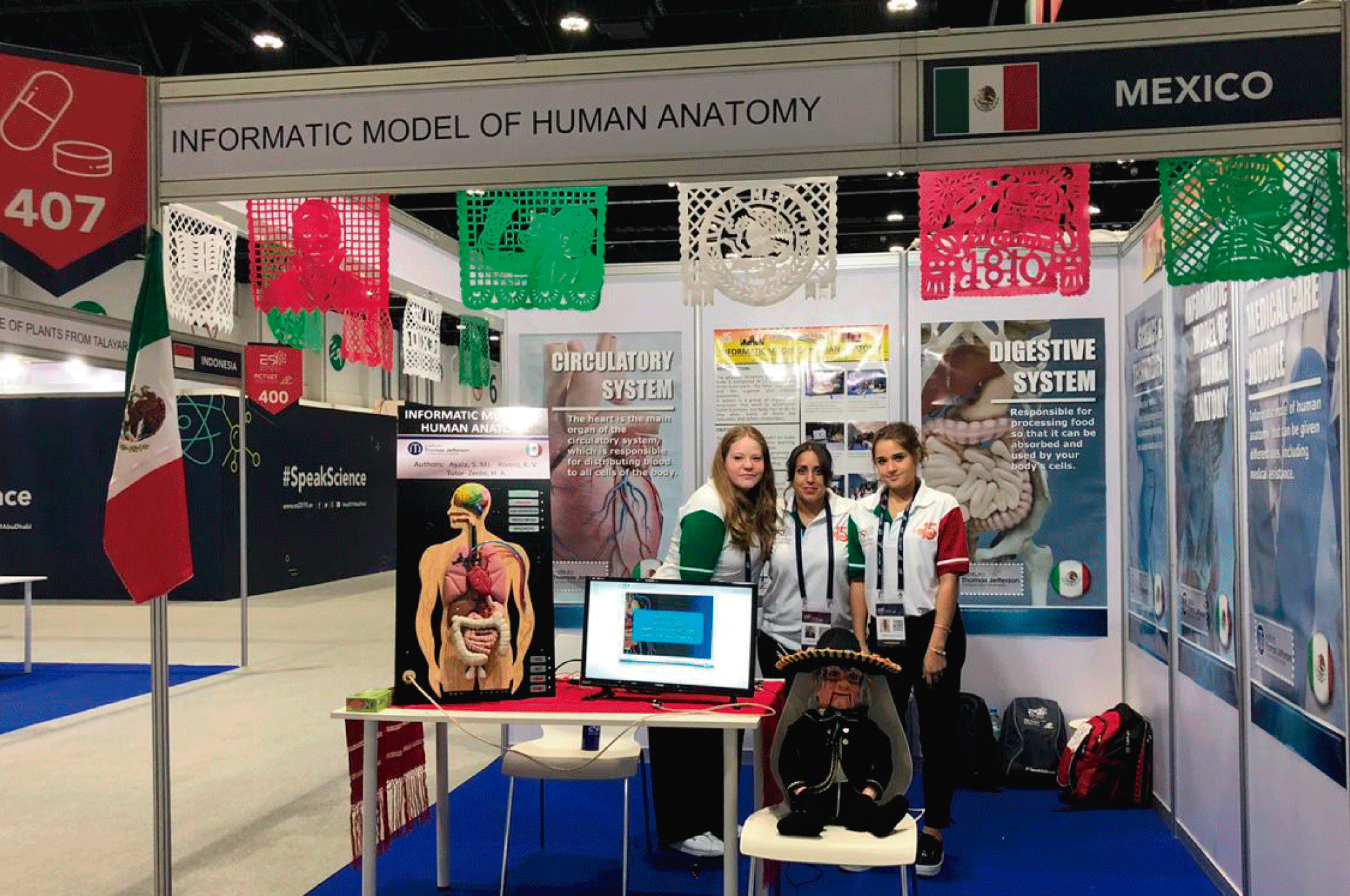 Science
Fair
Excellent record representing ITJZE at national and international science fairs.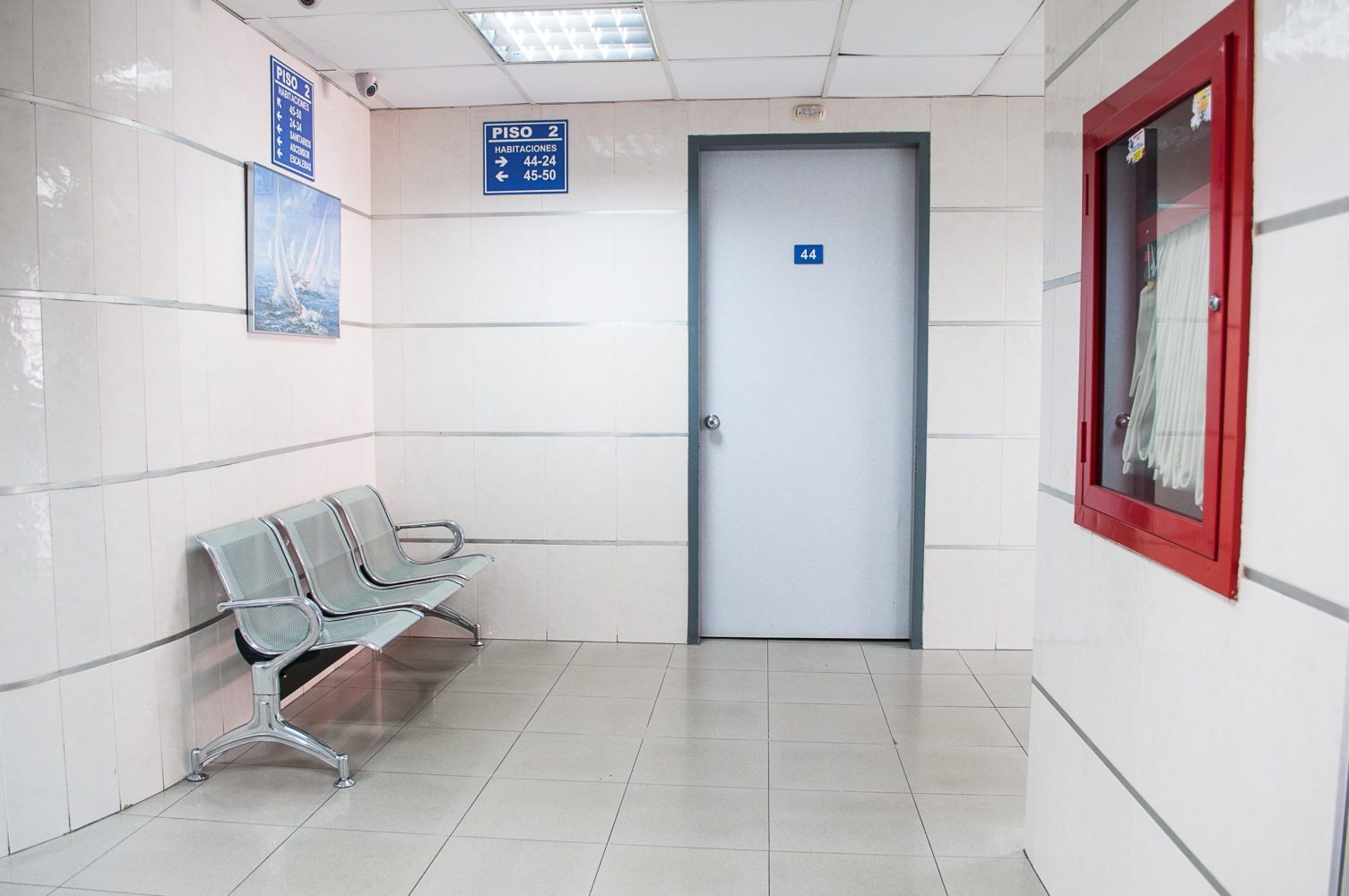 Medical
Service
Doctor and two nurses on site at all times.
Welcome to ITJ Zona Esmeralda
It is a pleasure to welcome you to Instituto Thomas Jefferson, Zona Esmeralda
I am glad to be able to accompany you in that most important parental decision: finding the best school for your children. I invite you to work in partnership with us, to develop your child's abilities to the maximum.
Our aim is for your children to be hard-working, resilient and successful learners. Equally important is our belief in educating the whole child. We want your children to grow up as kind, caring and happy people.
At Instituto Thomas Jefferson, our team provides amazing learning experiences for your children.
Our innovative educational programme develops the students socially, personally and academically. Together we shall grow confident, creative and independent learners; open minded, curious thinkers; problem solvers who never give up; mature, responsible, global citizens, ready for the real world.
solucionadores de problemas que no se rinden; maduros, responsables, ciudadanos globales, listos para el mundo.
We truly are a family at Thomas Jefferson and we demonstrate our caring values in everything that we do.
Estaré encantado de que se unan a nosotros en este viaje hacia la confianza, la felicidad y el éxito.
Charles Kelly
MA PhD
Head of Mexico City Schools Group