NURSERY
Our Nursery students thrive in a safe, loving and learning environment. We accompany them closely so that they can explore the world around them, interact with others and learn through play.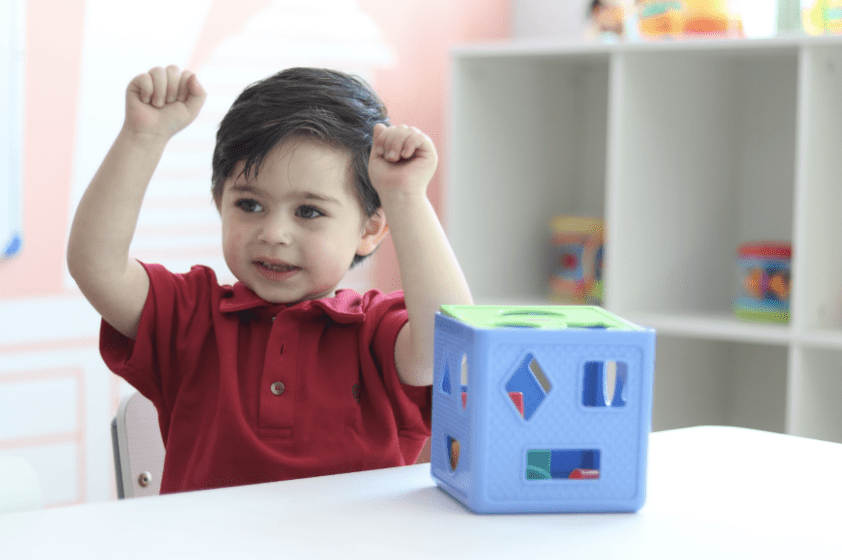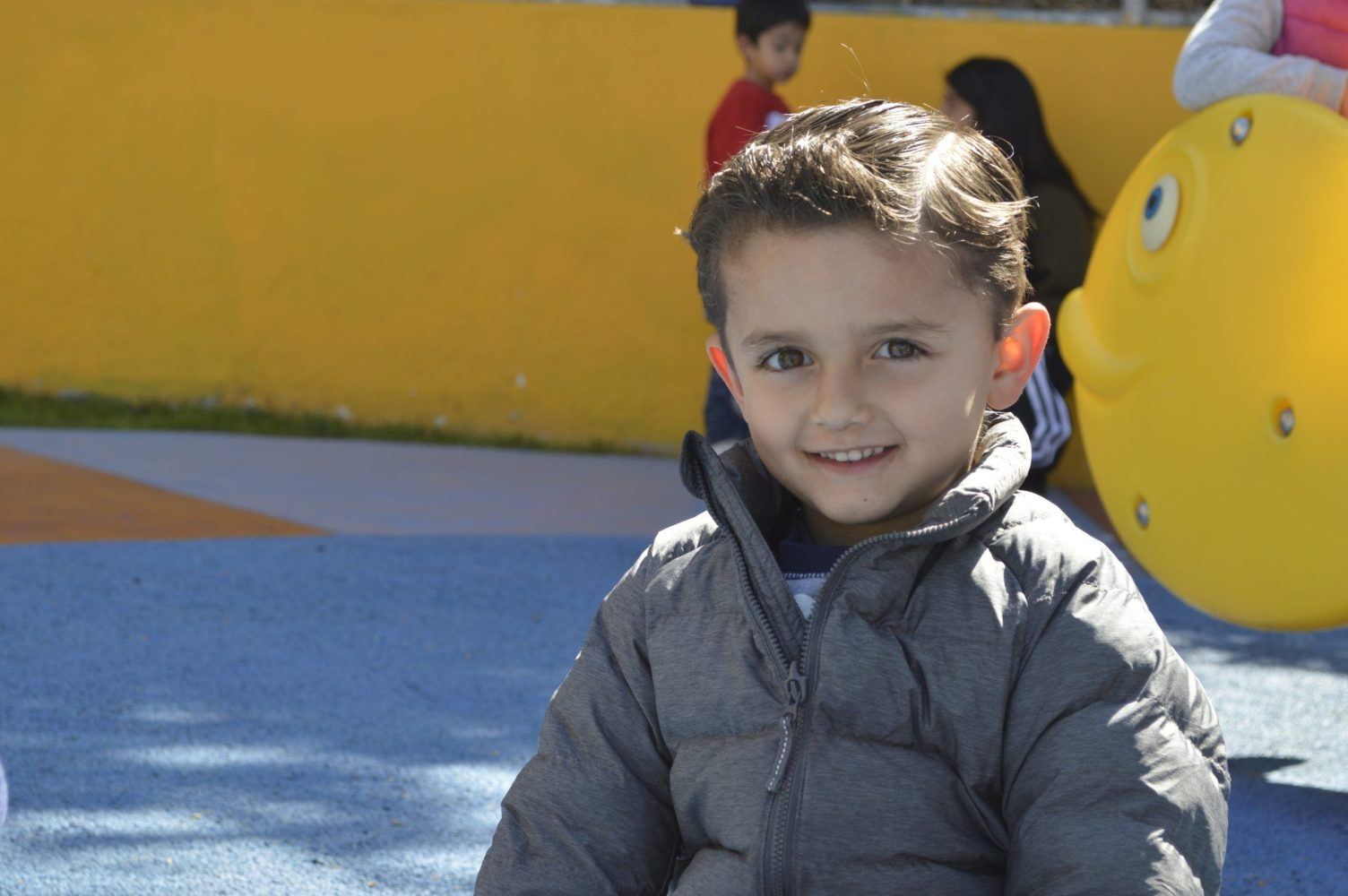 Our little ones in ITJ Nursery
They develop physical, emotional and social skills, through projects and games based on the international EYFS (Early Years Foundation Stage) curriculum, focused on the interests and needs of the student.
They develop communication skills through songs, rhymes, stories and games.
They express their creativity and develop their curiosity, while exploring their environment through recreational activities.
They naturally get used to a second language, favoring their mother tongue.
They develop self-confidence from interacting with others
Strengthens your body and coordination through physical activities of control, balance and movement.
They relate to the world through the senses, in a space designed to explore and play with a wide variety of materials.
Graduate profile
At the end of maternal our students:
They share their emotions through art, music, dance, and technology.
They use a greater vocabulary to communicate their thoughts and ideas.
They identify their environment and create positive relationships with it.
They use their imagination and creativity to express their ideas.
They begin to show independence, creativity and initiative.
Follow brief instructions to complete a task.
ADMISSIONS PROCEDURE
See more
DOCUMENTS TO RESERVE ADMISSION EXAM:
It is necessary to present the following documents in COPY:
1 copy of birth certificate and passport
1 copy of the CURP
1 copy of the Report Card of the Year IN PROGRESS, internal to the school, both in English and Spanish
1 copy of Report Card of the PREVIOUS Year, internal to the school, both in English and Spanish.
Letter of good behavior.
Teacher Questionnaires.
Fill and submit the Student's Data Sheet.
1 photograph credential sized, color, or black and white, recent.
IMPORTANT CONSIDERATIONS:
The cost of the admission exam is $600.00 and can be covered with a credit, debit card or check in the name of the corresponding section:
For K1 to High School to: Instituto Thomas Jefferson Campus Querétaro, S.C.
In July, it will be necessary to present the SEP certificate.
It is important to consider that for Elementary, Middle and High, a minimum average of 8.0 is required in every subject.
Once you´ve submitted the whole documentation and presented the admission exam, the school will report the results after five business days from the date of the examination.
Download the admission application
Nursery
Download
Fees and Tuition
To know the fees and tuition for the 2023-2024 school year, request the attention of our educational advisors. Call us: 01 (442) 245 08 38
More information