ABOUT US
We are a school that ensures the social and emotional development of its students while promoting academic excellence. We work hand in hand with our students' parents to build a healthy and safe environment where our children can learn, be happy and develop their talents. We live every day by the values of respect, responsibility, honesty and loyalty. We are part of an international group of schools (ISP – International Schools Partnership) which has the objective to inspire students to learn, be successful and become truly international.
See more
Philosophy

To teach by experience and example so that our students develop self-confidence, responsibility and awareness of their family and society. To be a "real life laboratory" that prepares students for the future, with an excellent academic foundation and a well-rounded formation. The school's philosophy is based on the happiness and success of its students.
Welcome to Instituto Thomas Jefferson
We are a big family that shares the same vision of education. We are passionate about what we do and we do it from the heart. Our students are at the center of our work and that is why we seek their social-emotional well-being, while promoting learning experiences that lead to academic excellence. We want them to learn, be happy and successful. We want them to live and enjoy the now, while they get prepared with the best tools to successfully face the future.
My commitment is with each one of my students, parents and collaborators.
I know that by working as a team we achieve an environment of love, harmony and learning, where we all grow together. An environment where we live the values of respect, responsibility, honesty, loyalty and where we train by example.
I look forward to meeting you soon!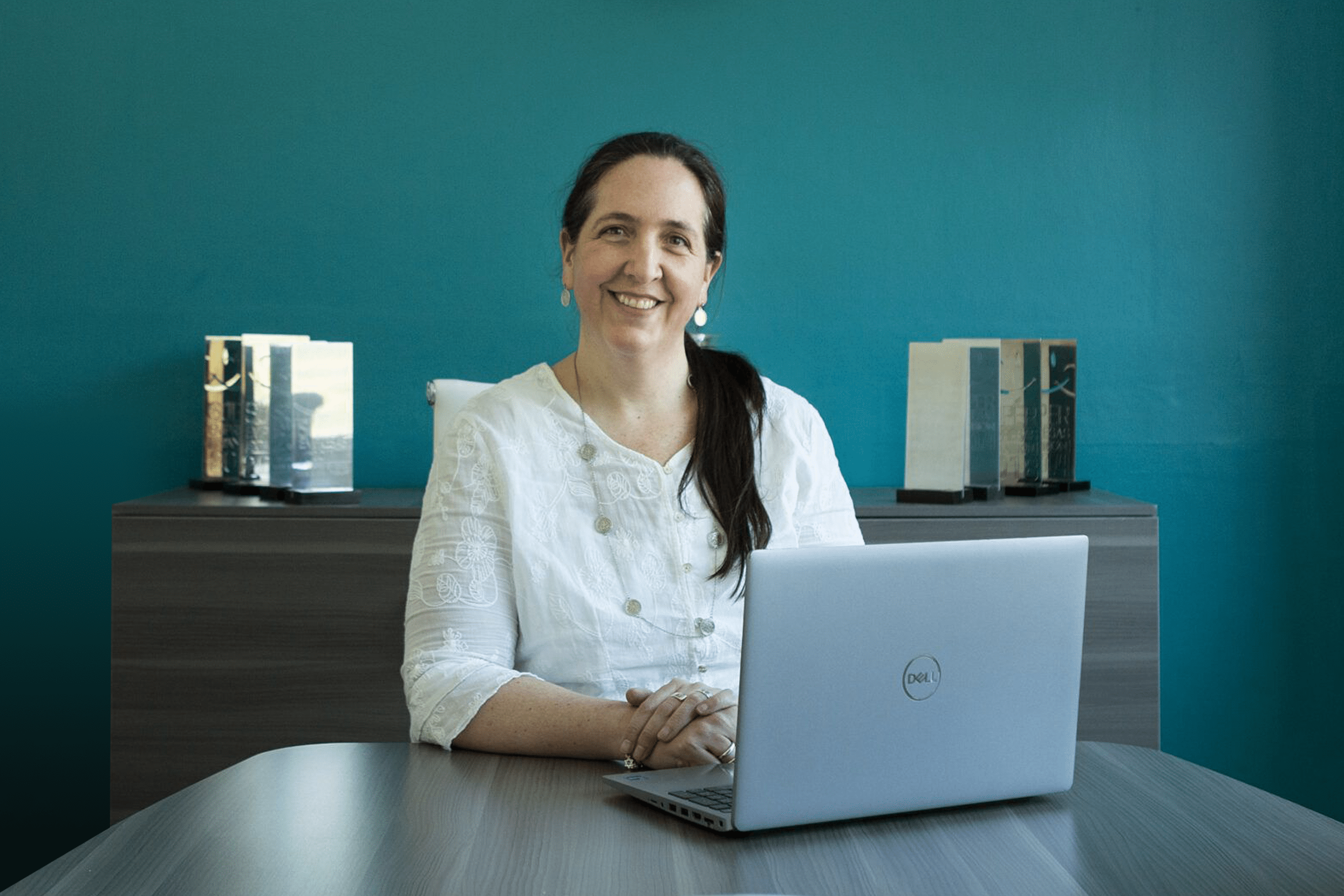 Ms. Nieves García Mainou


General Director
Our students' learning experiences are enhanced in spaces like the Creativity Labs, Mind & Body, Radio Booth and our Physics, Chemistry and Biology Laboratories. We also have football, basketball and volleyball courts, a yoga classroom and a gym. All of our classrooms are equipped with state of the art technology (PC, smartboard, projector and speakers) and students have access to hundreds of School mobile devices such as Chromebooks, smartphones and iPads.