Developing internationally-minded leaders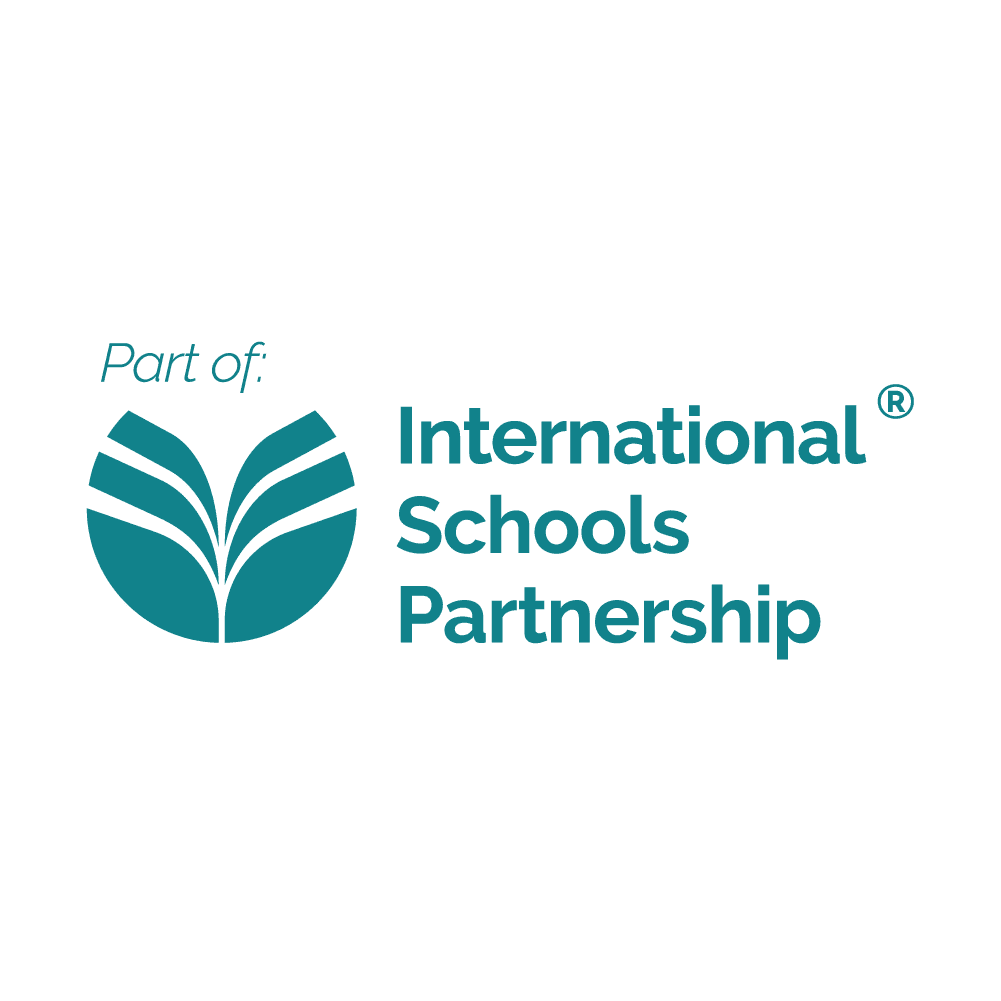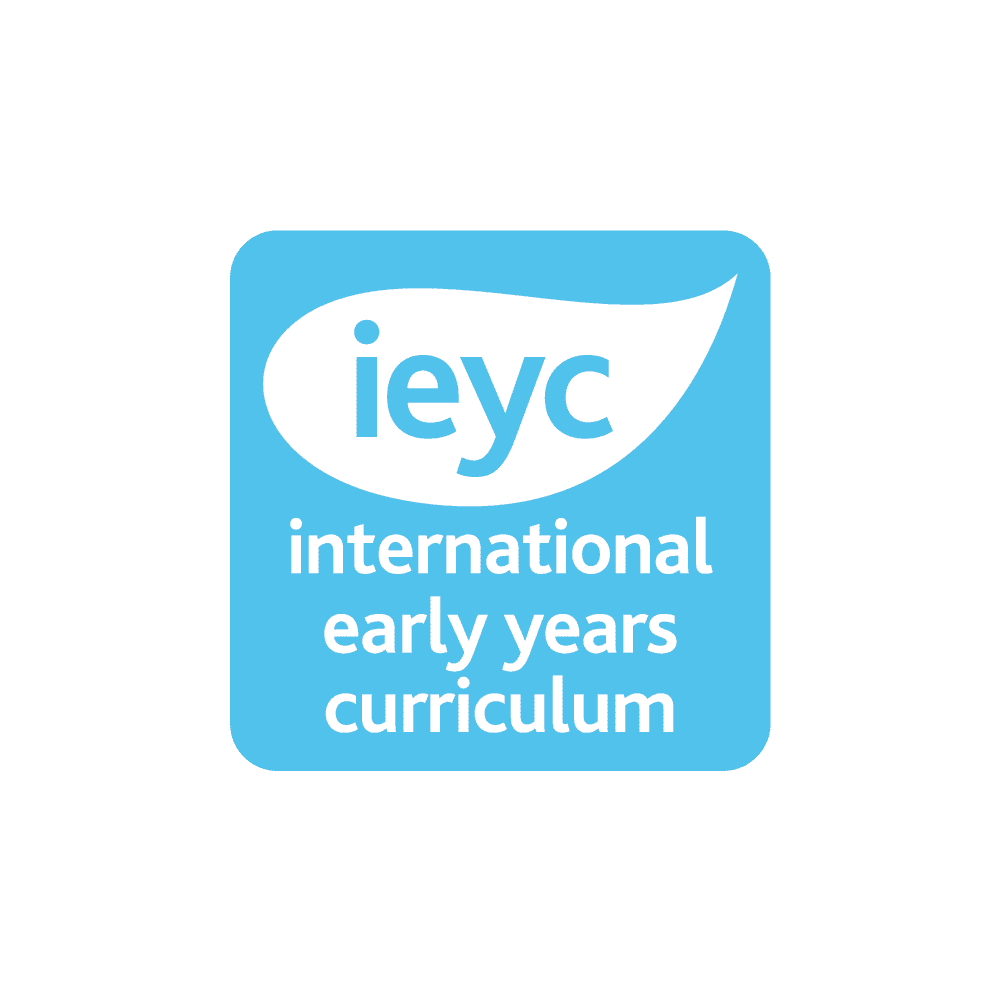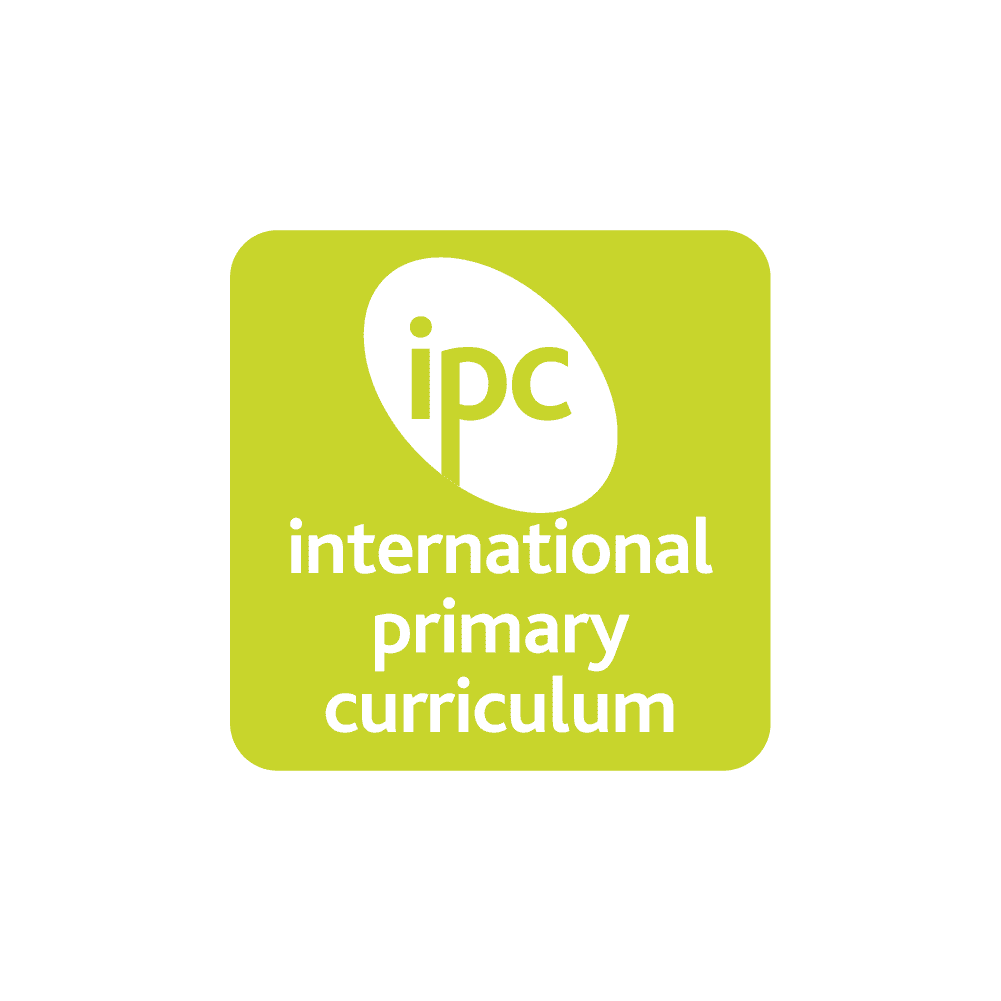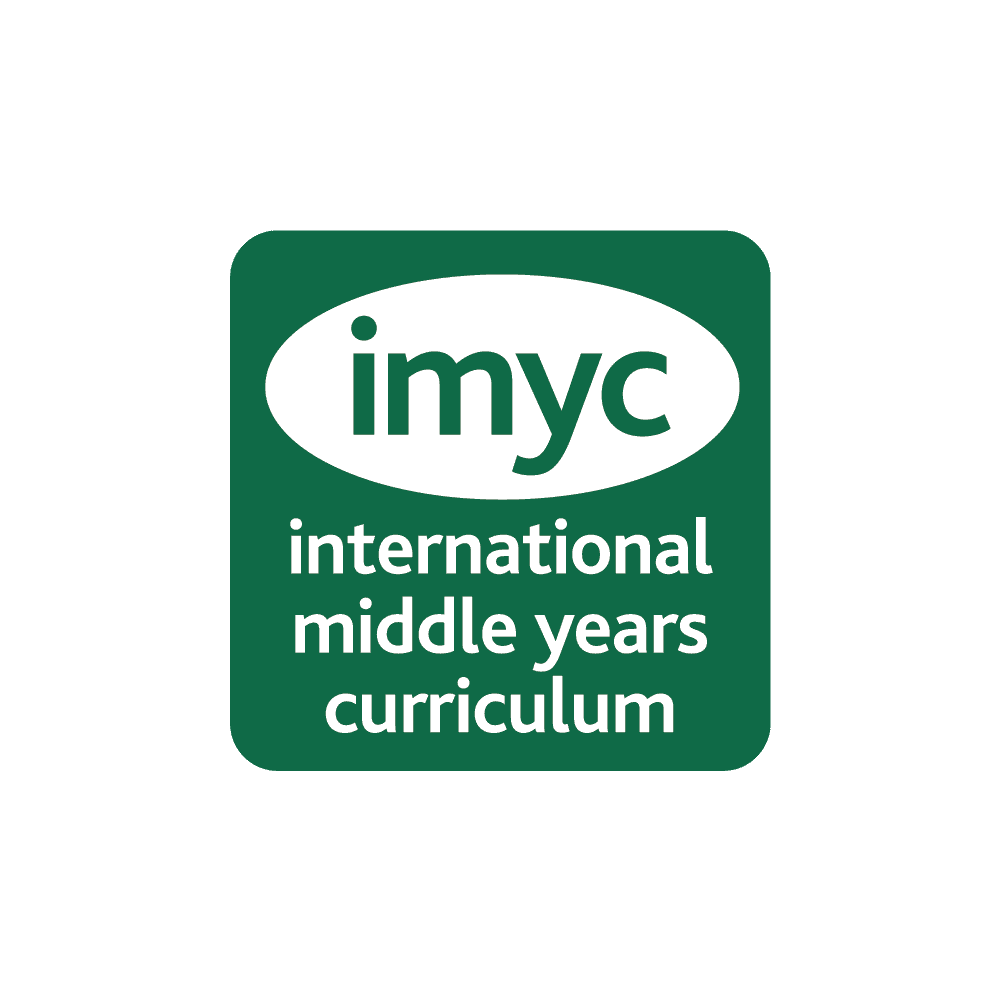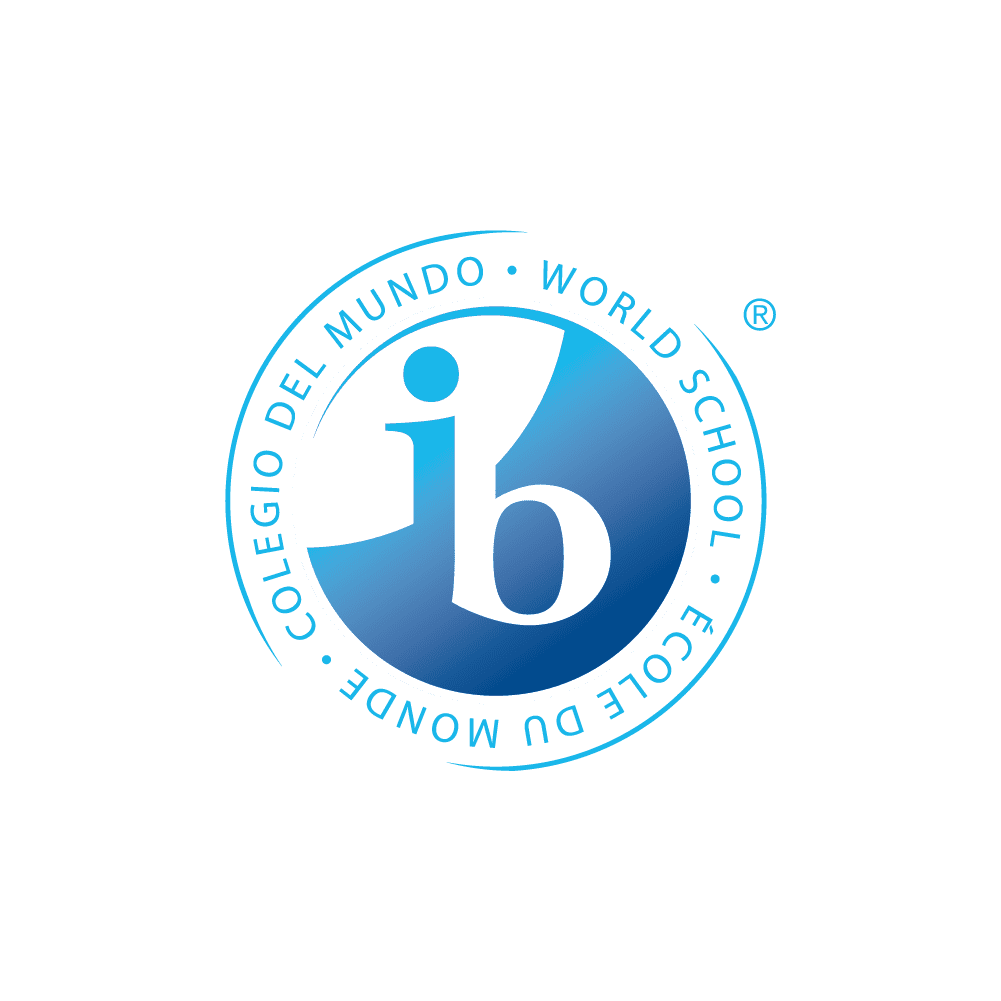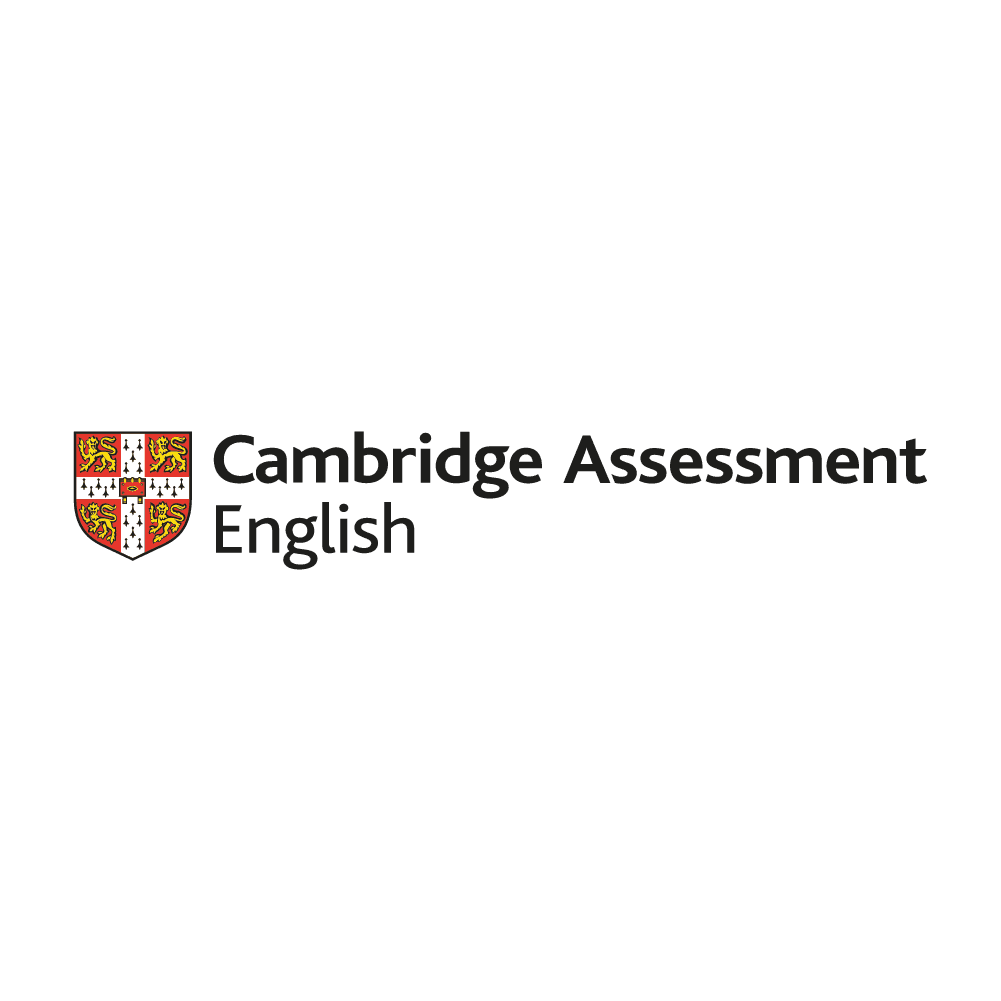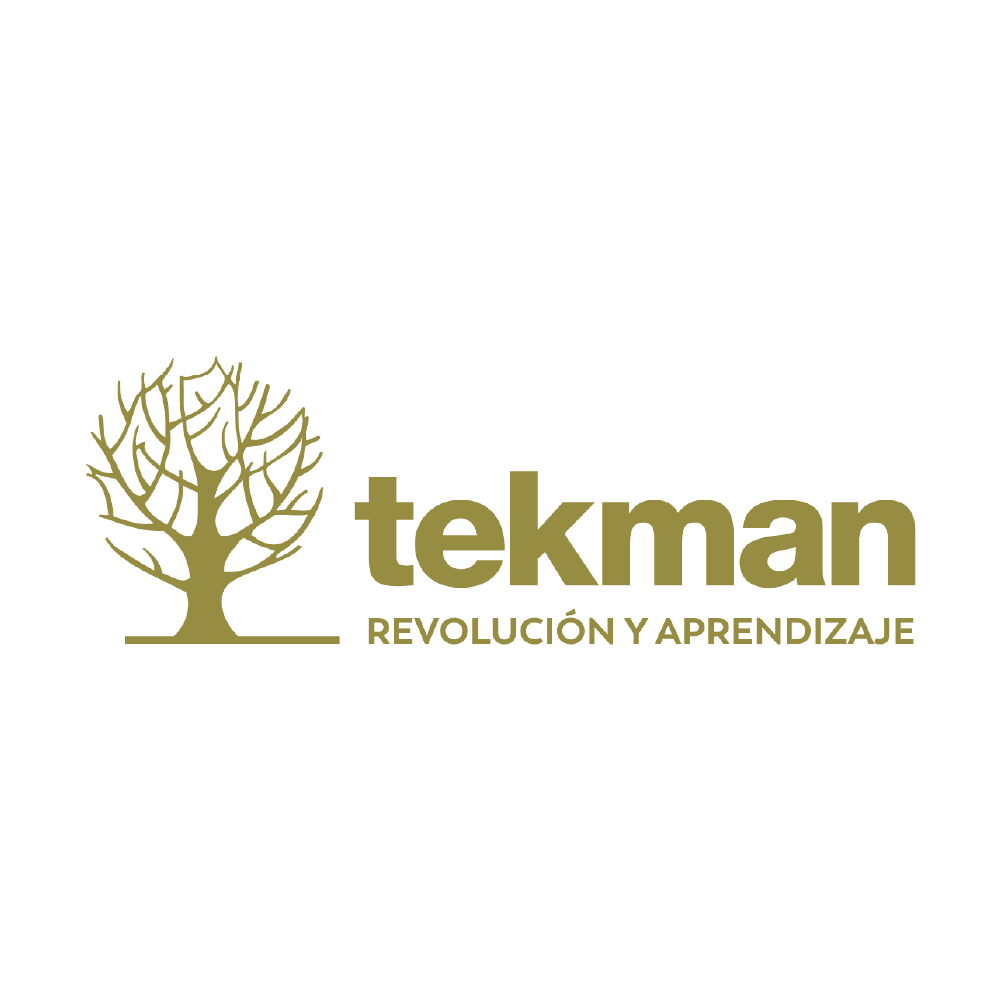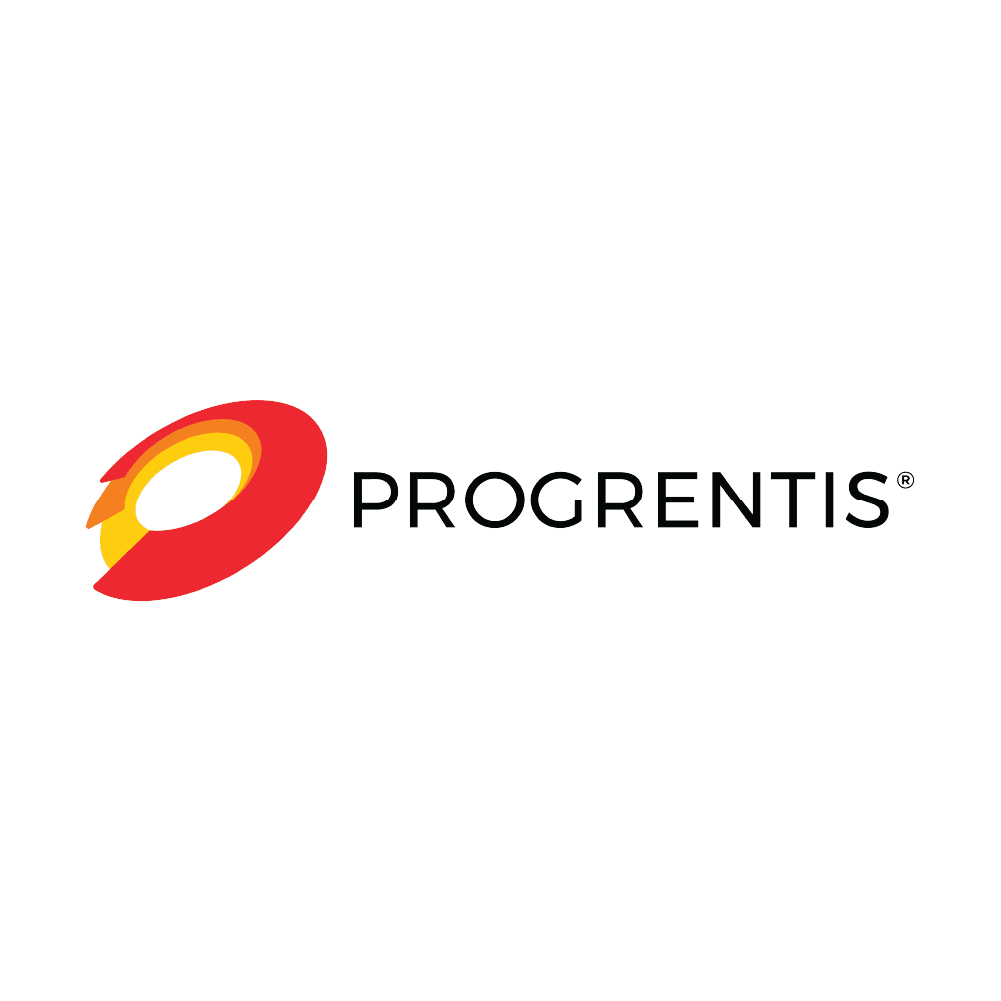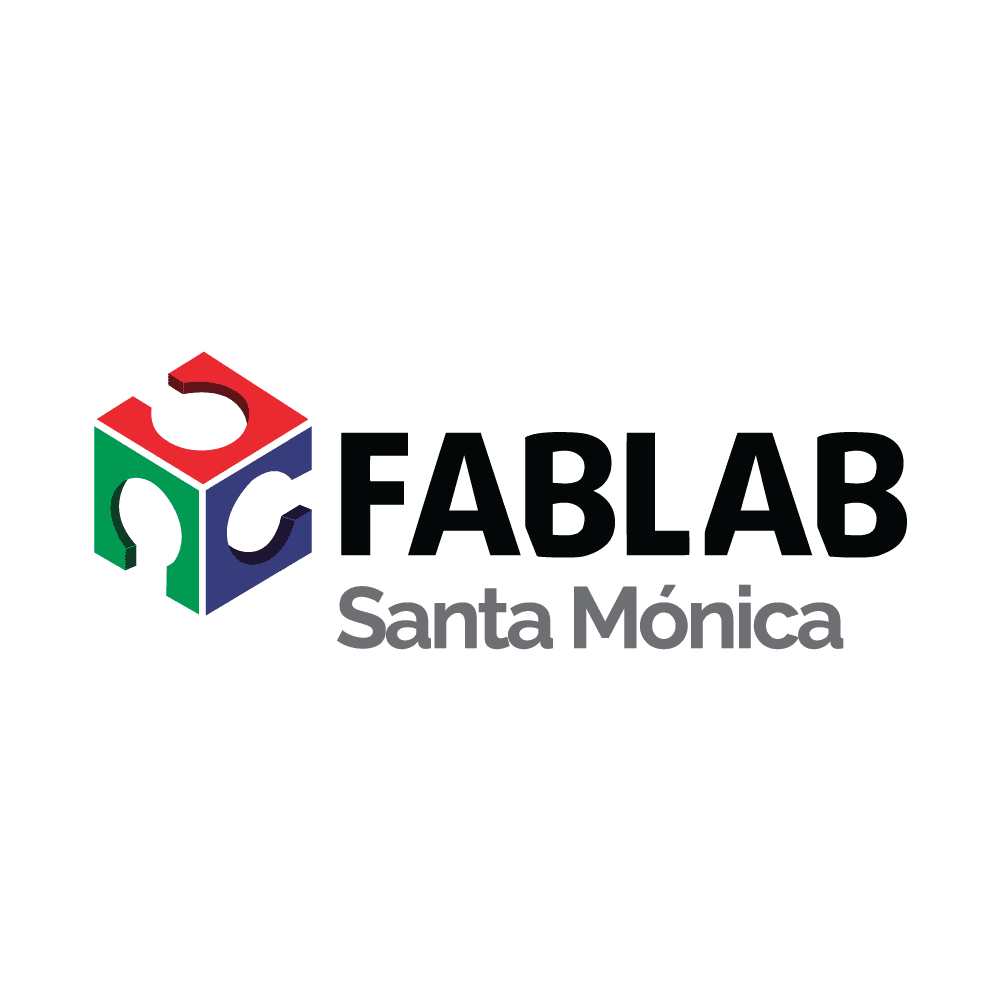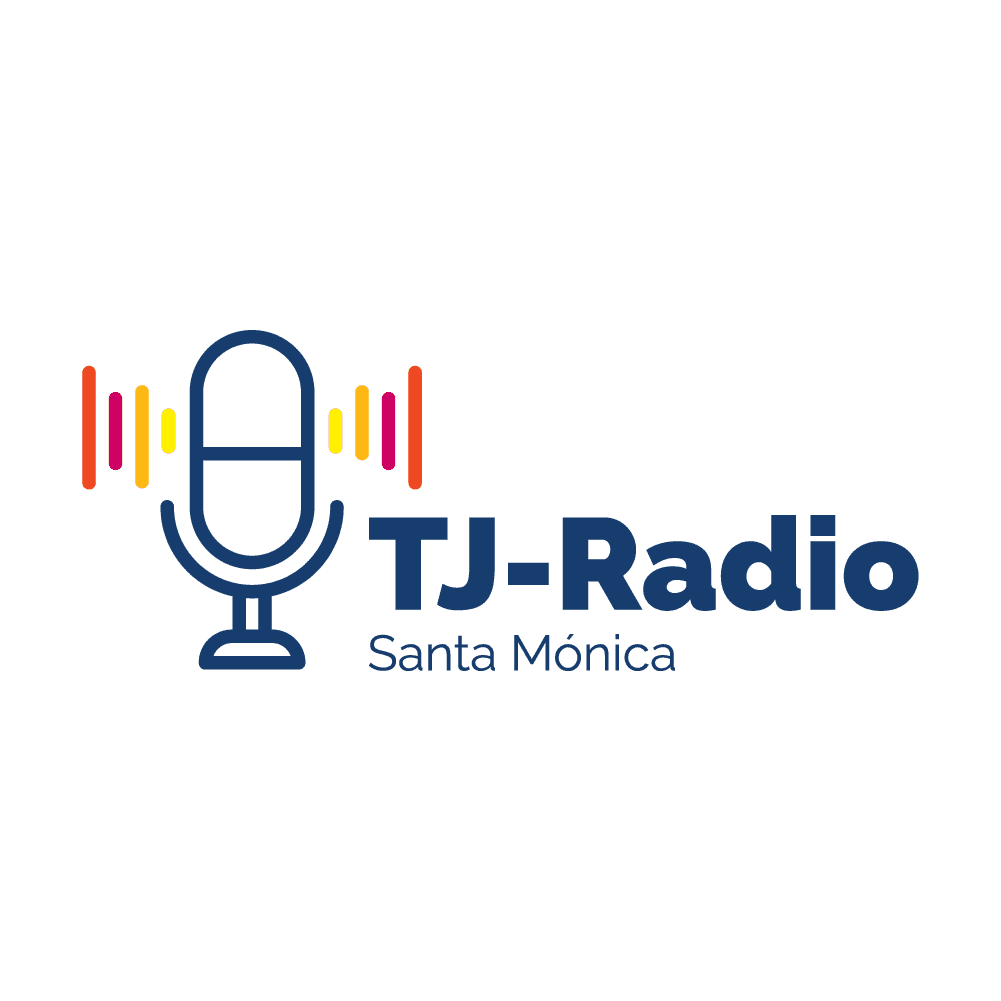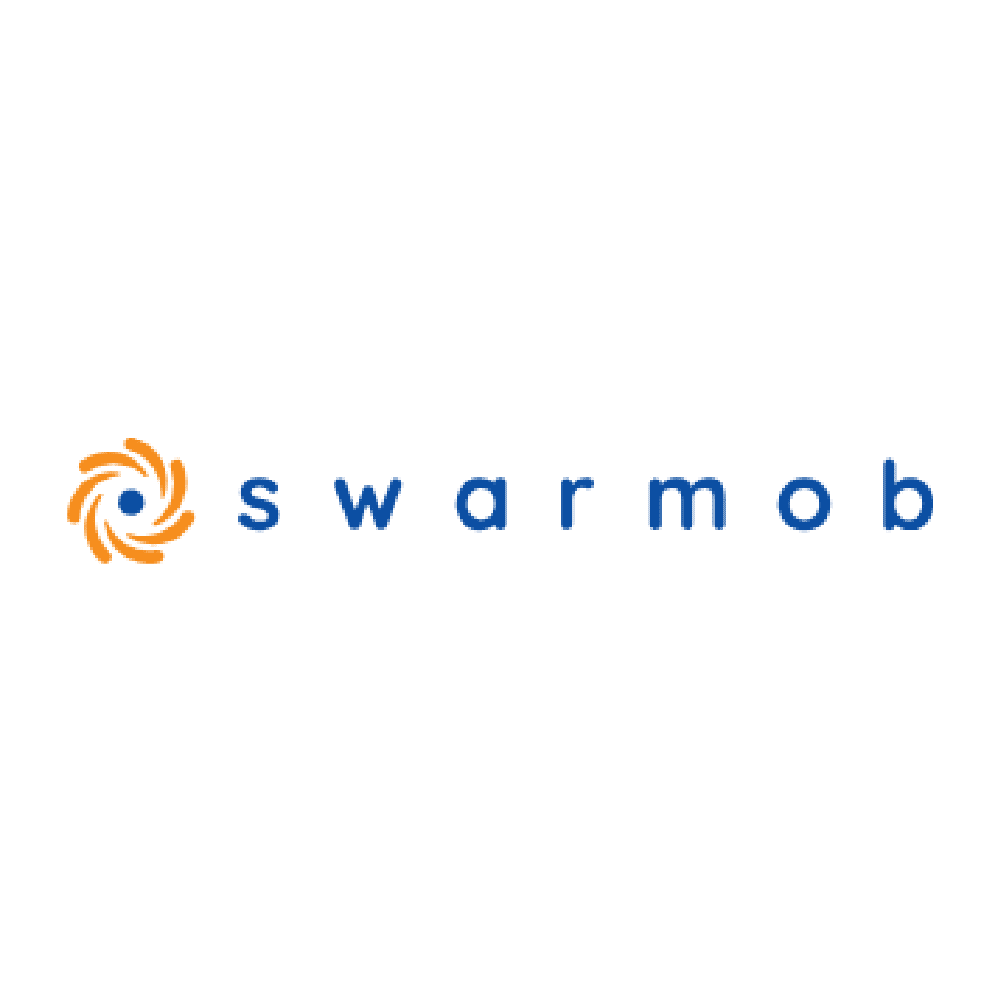 What makes us special?
We fundamentally understand each student is unique and has different abilities, talents and academic strengths, which we aim to shape into amazing future success.
From writers, to doctors, to fashion stars and engineers, our three thousand five hundred graduates all say the same about their experiences at Santa Monica: the school allowed them space, time and creativity, to develop their own vision of the future and gave them the passion to use their solid academic knowledge, skills and understanding, to change the world for the better.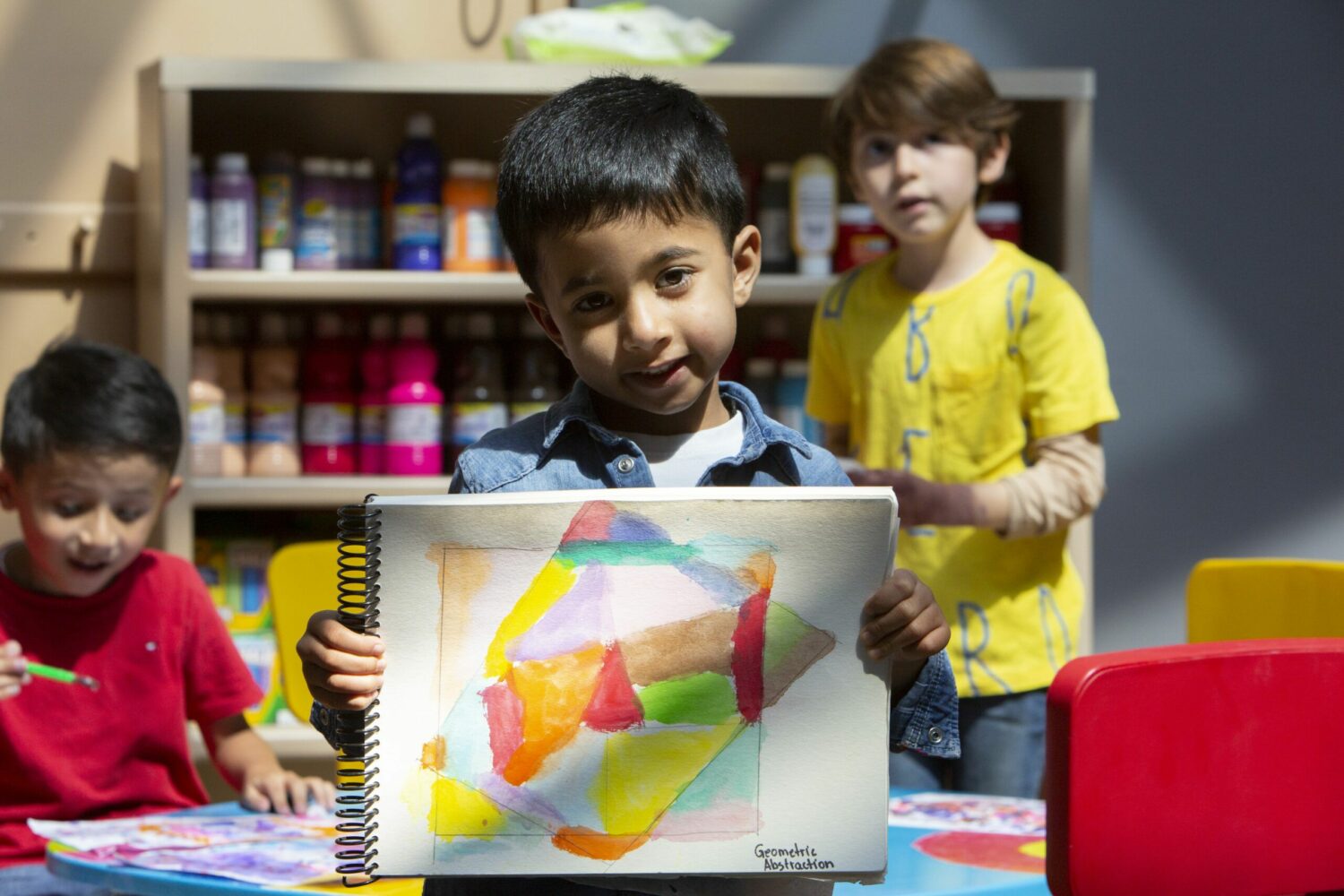 Our Philosophy
Santa Monica aims to develop globally connected citizens, in a world that is changing exponentially; in which critical thinking, creativity and communication, including the ability to speak English, are of particular importance. We do our utmost, to equip our students with the knowledge, skills and understanding, to confront the complexities and contemporary challenges within their local communities and the wider world.
Welcome to ITJ Santa Mónica
Thank you for your interest in our international school and in learning more about the ITJ Santa Monica learning community. We are proud of the amazing learning, sense of community and international mindedness that are hallmarks of Santa Monica's experience.
Since 1977, Santa Monica's philosophy has been guided by the principles of respecting our cultural heritage and embracing global awareness, bringing together the best of the Mexico and the international community. We truly believe that our school provides 21st century students, a challenging learning environment in which they can become the best version of themselves, and flourish as future local and worldwide leaders.
Santa Monica's school environment is warmhearted and nurturing, giving our students the abilities to support their autonomous development, respecting their personalities, values, and passions.
Our whole community cares about each other and are happy human beings who solve problems they encounter in the world with resilience, passion, and creativity. We are continuously reflecting and working to raise awareness about the environment and our local communities to make this world a better place.
I am honored to serve and lead such an Amazing Learning community!
I hope that you enjoy our website and learn more about how Santa Monica makes a difference! Feel free to contact us with any questions you have about our amazing school.
We hope to see you on campus soon!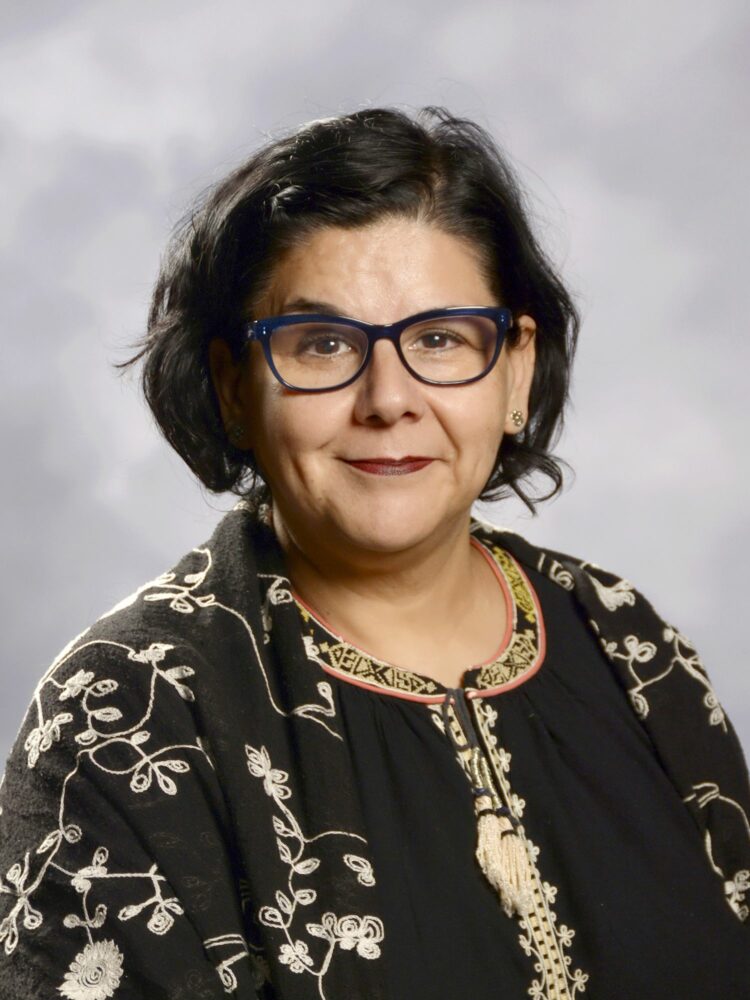 Soledad Rojas Armijo

General Director
What makes us different?
A total of 17% of our students is studying abroad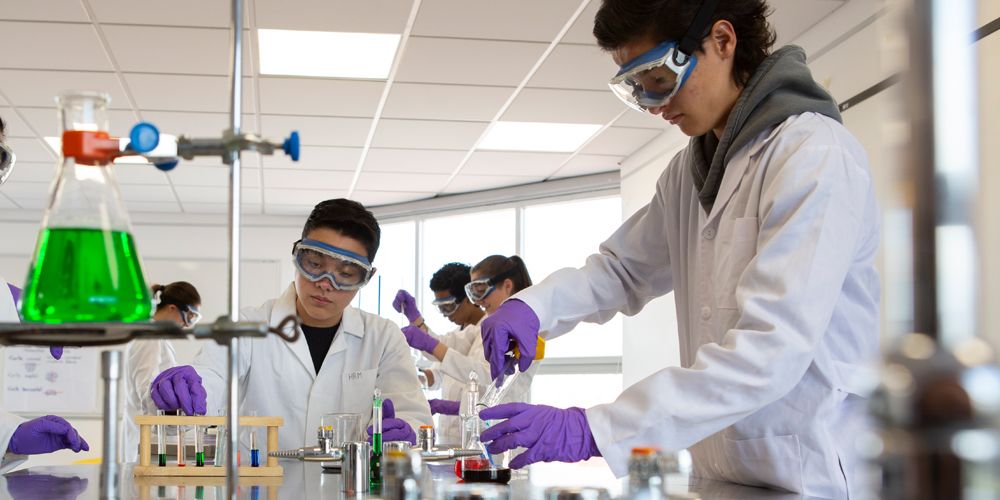 Around 95% of our students have been accepted into prestigious national and international universities.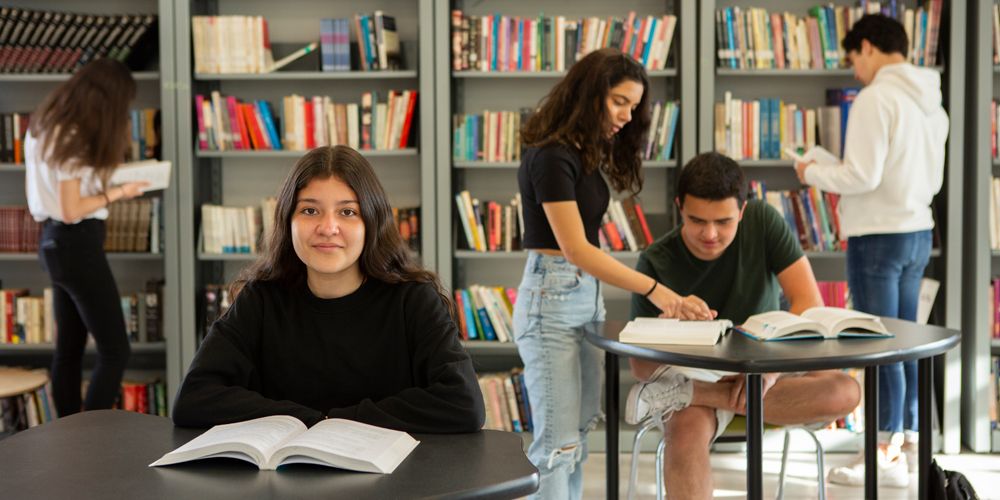 In total, 25% of our students are offered academic excellence scholarships.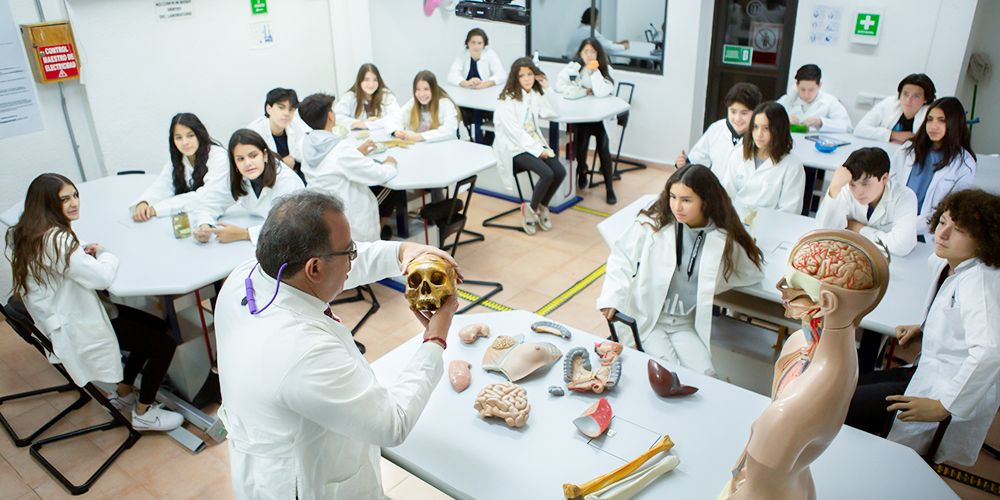 Overall, 35% of our students have participated in learning experiences around the world
Pink & Blue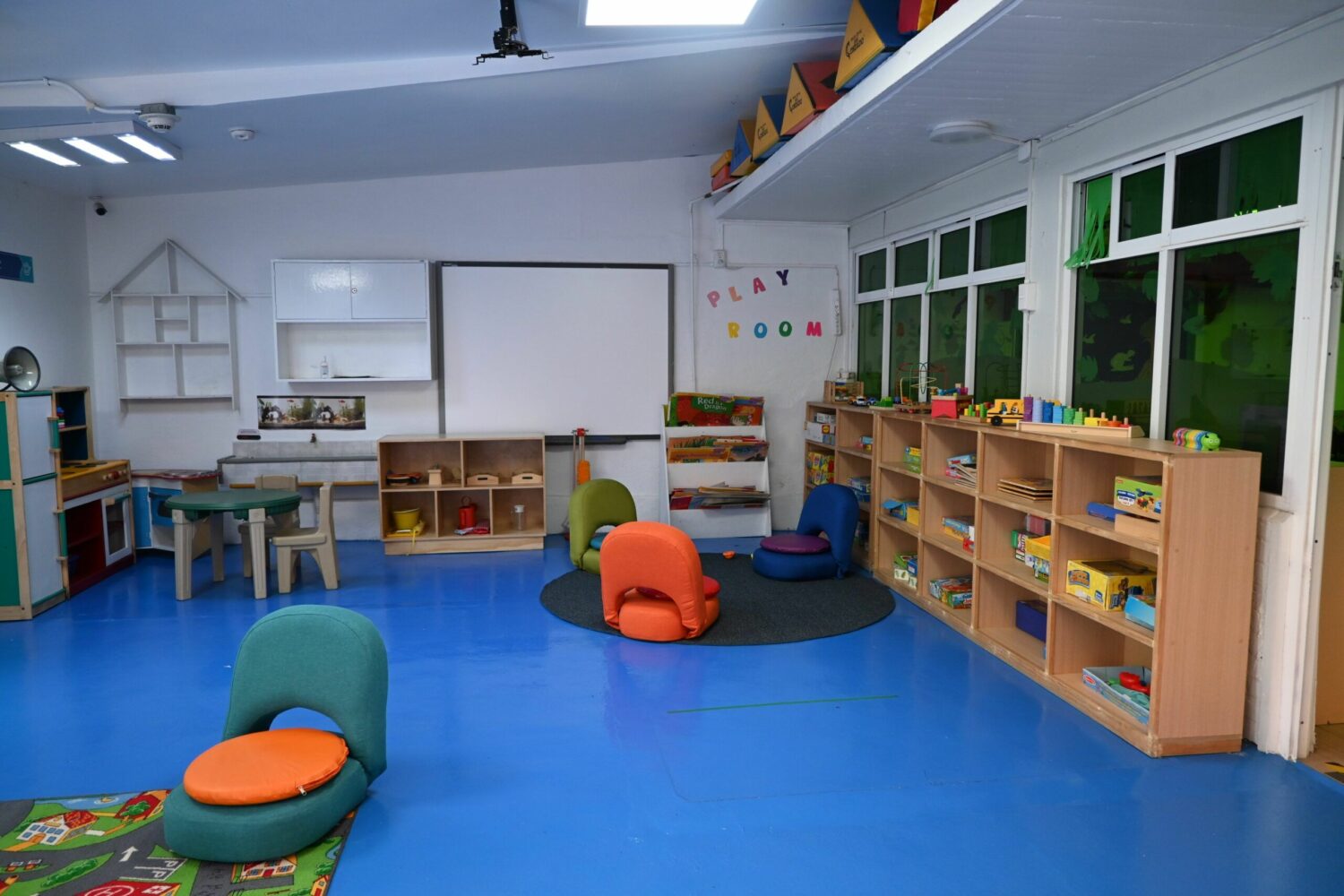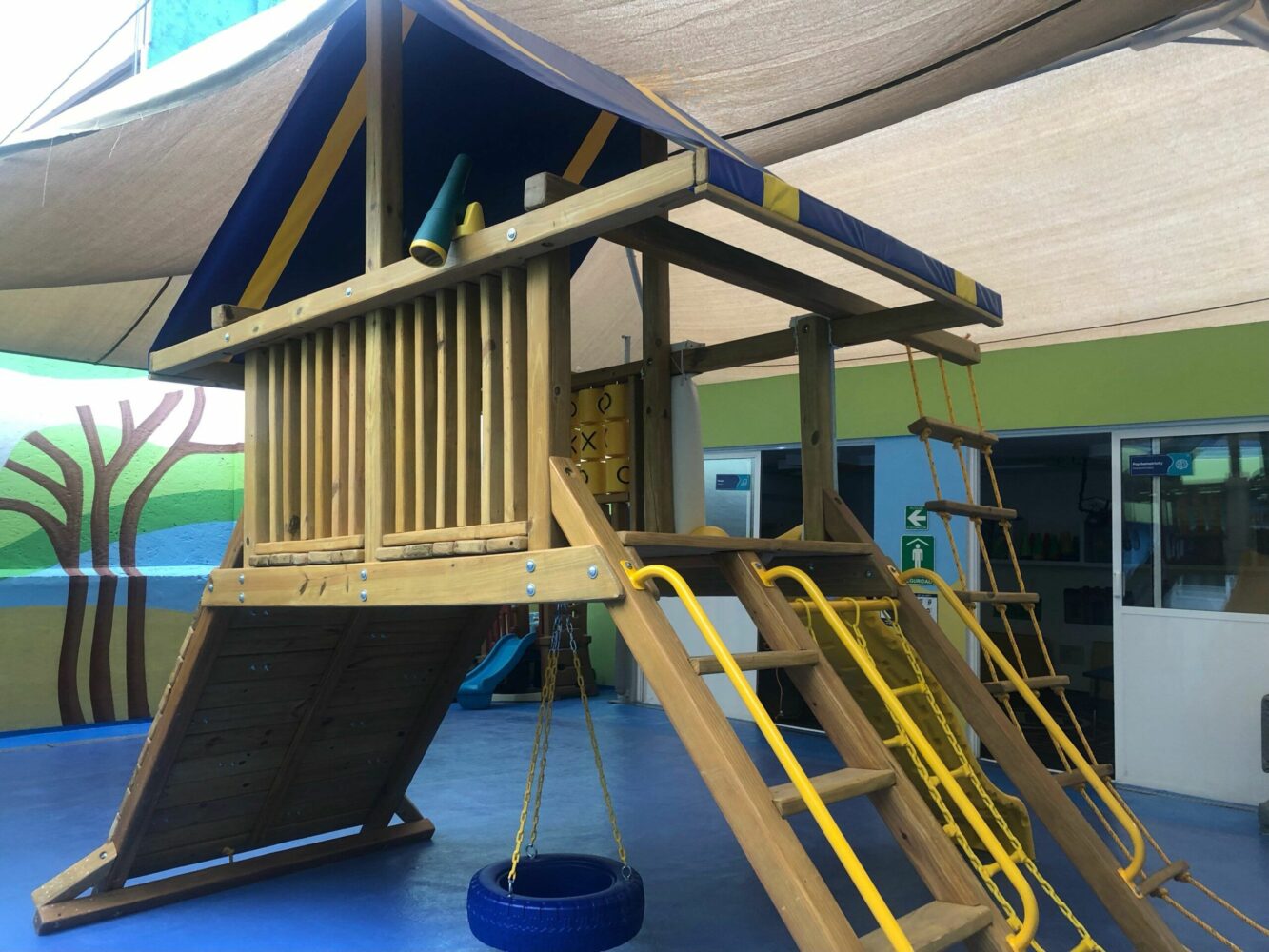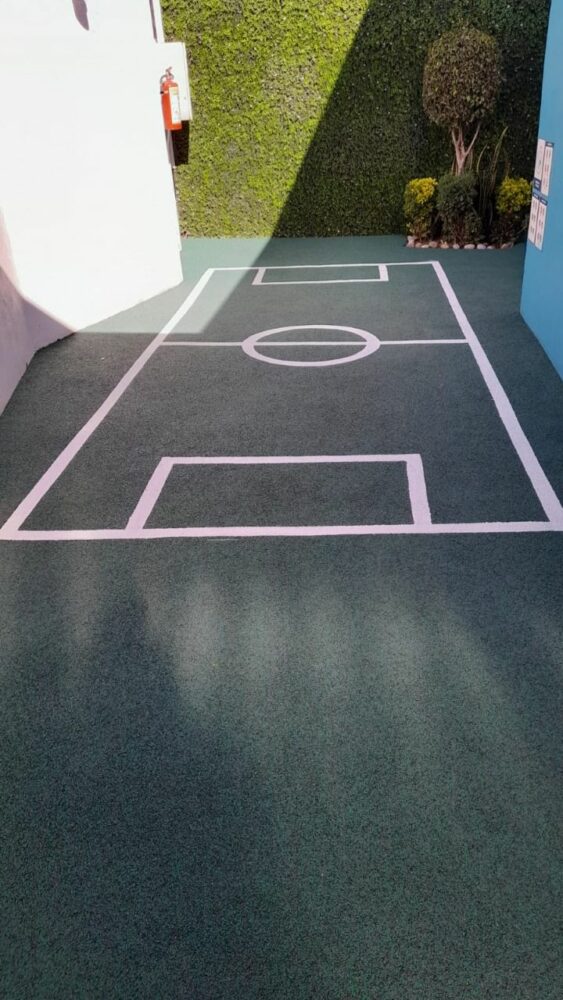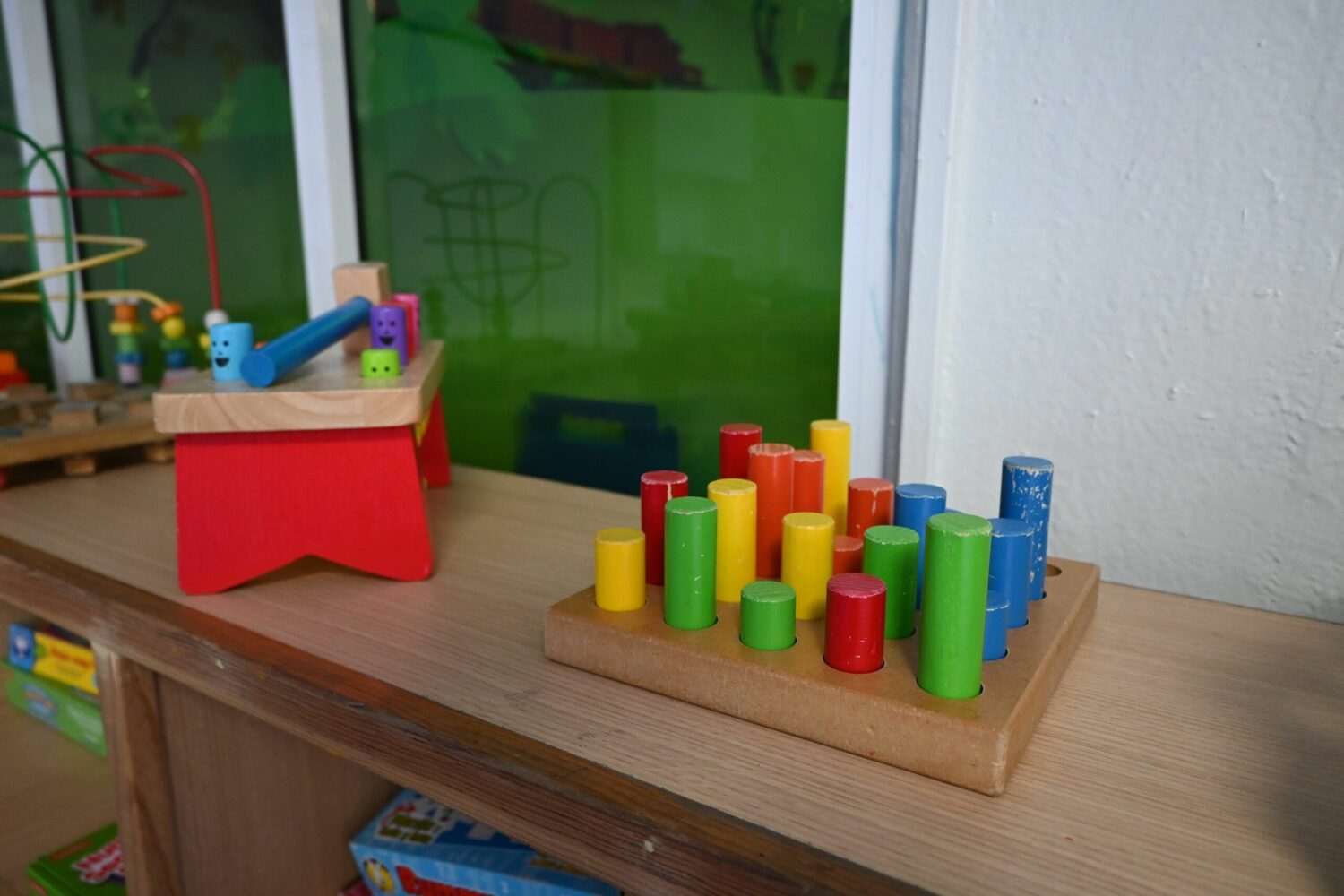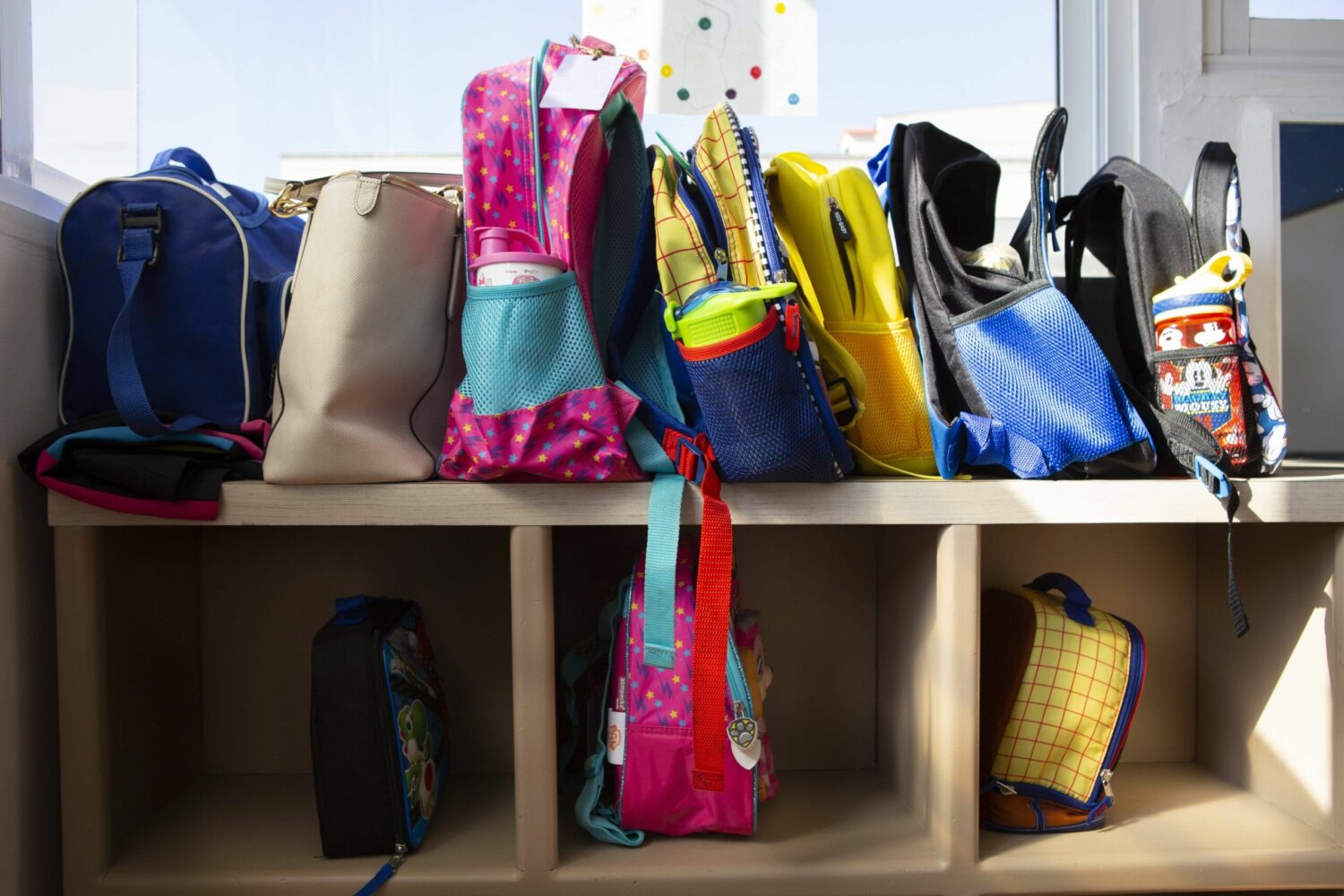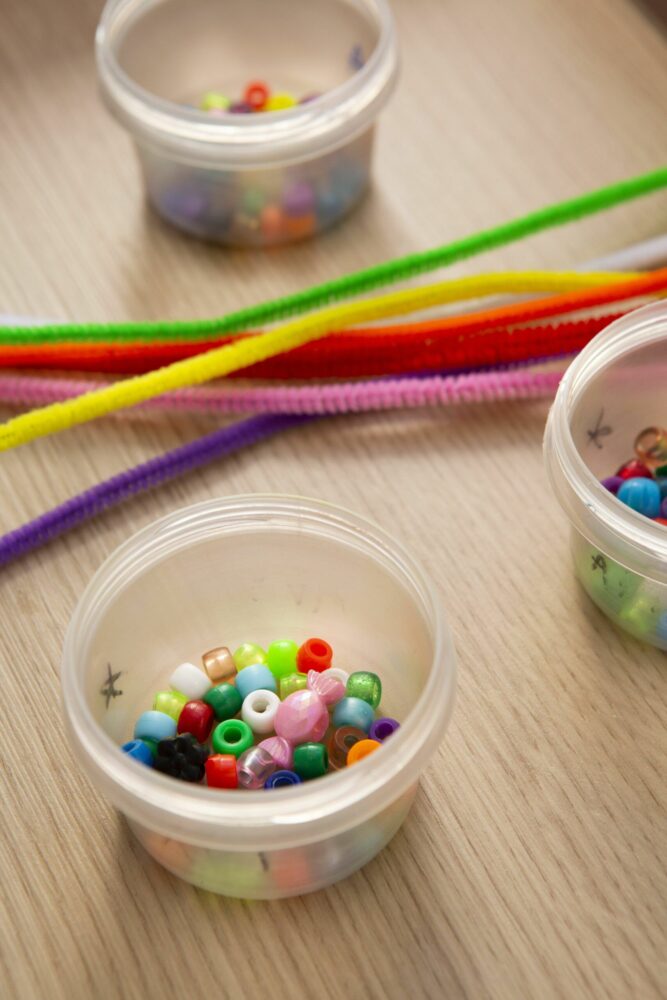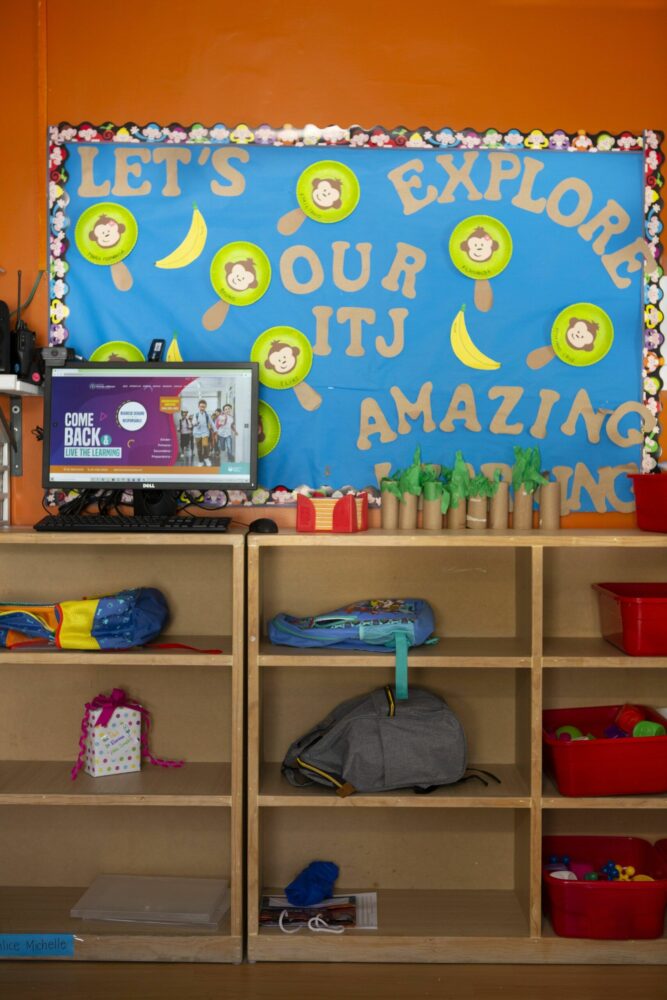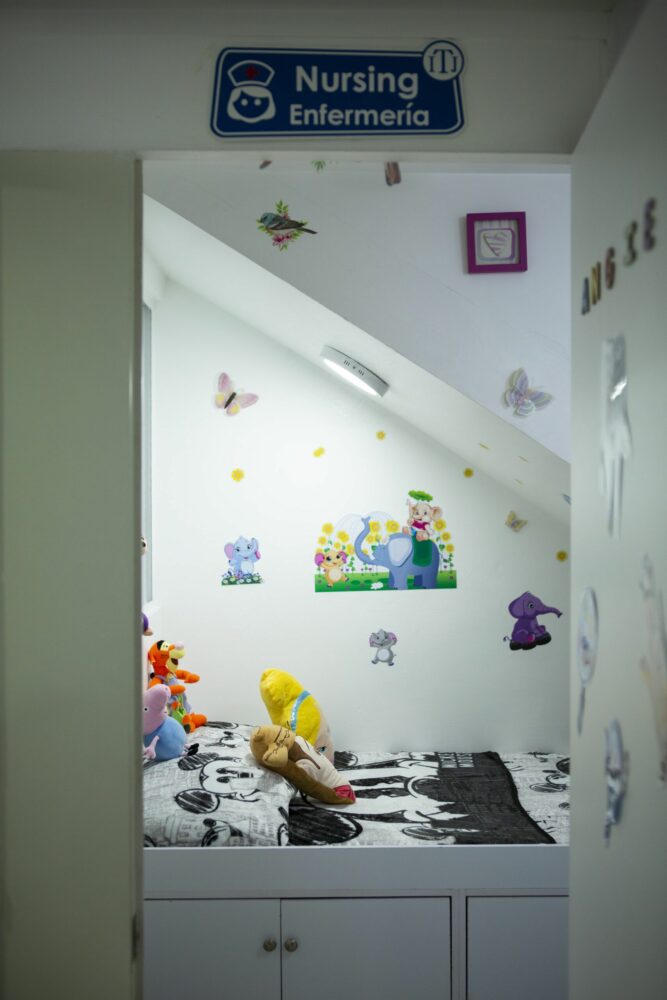 Thomasito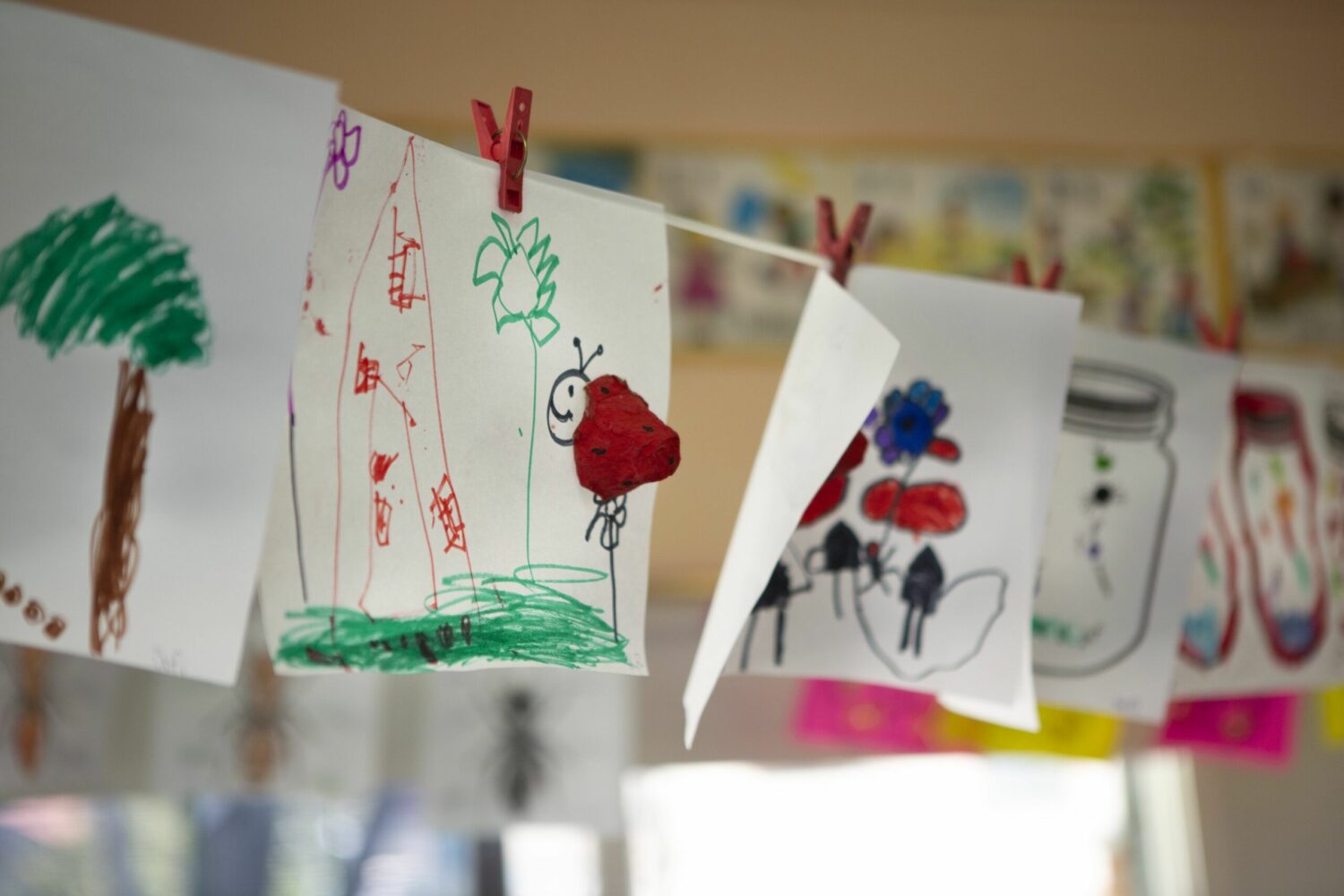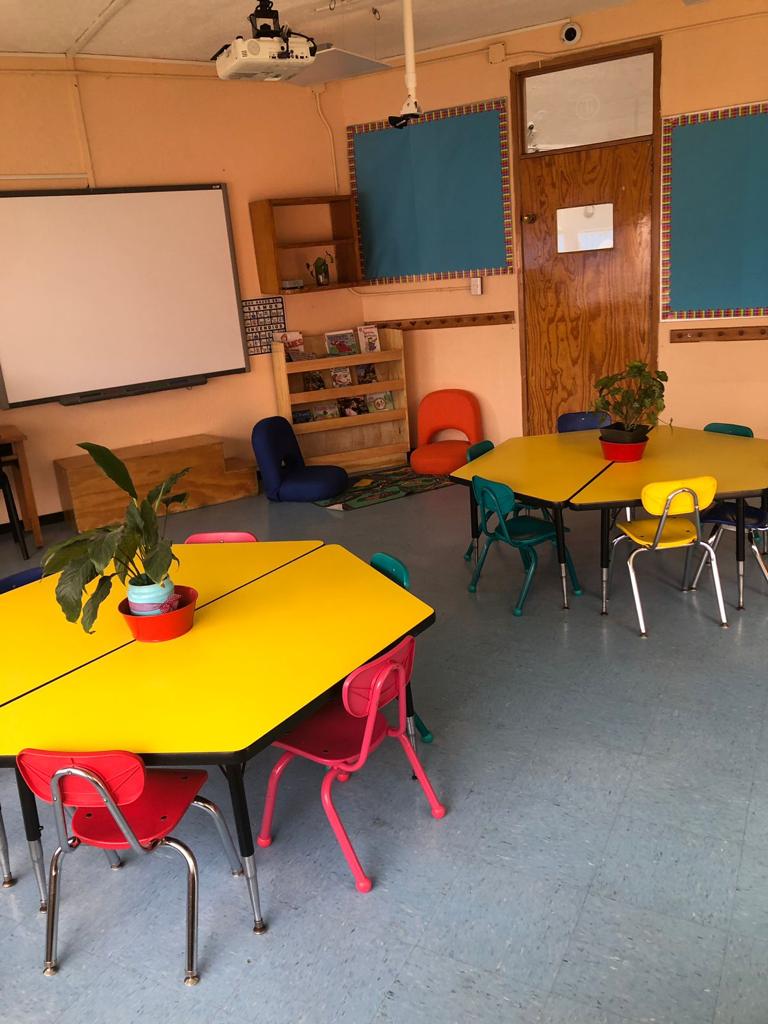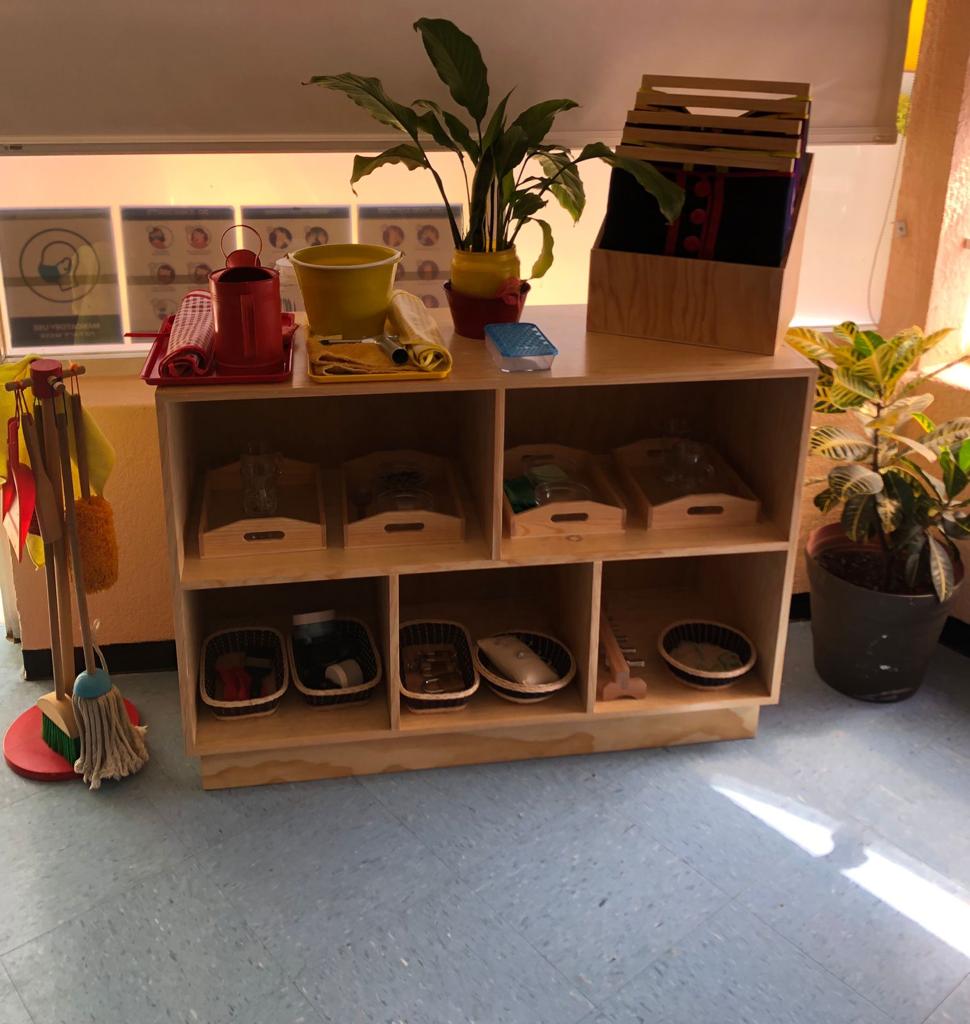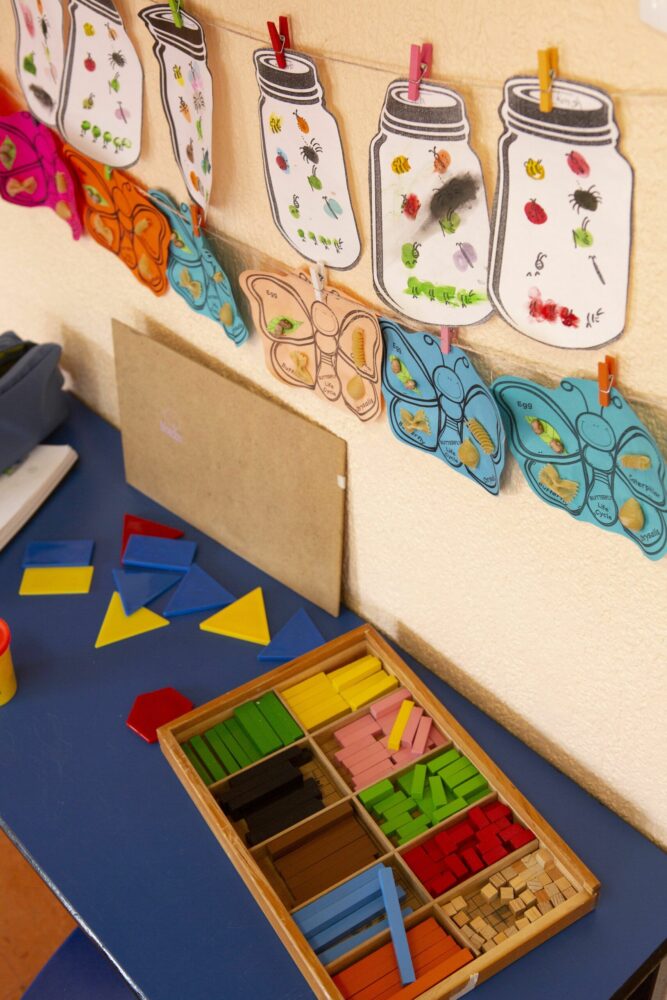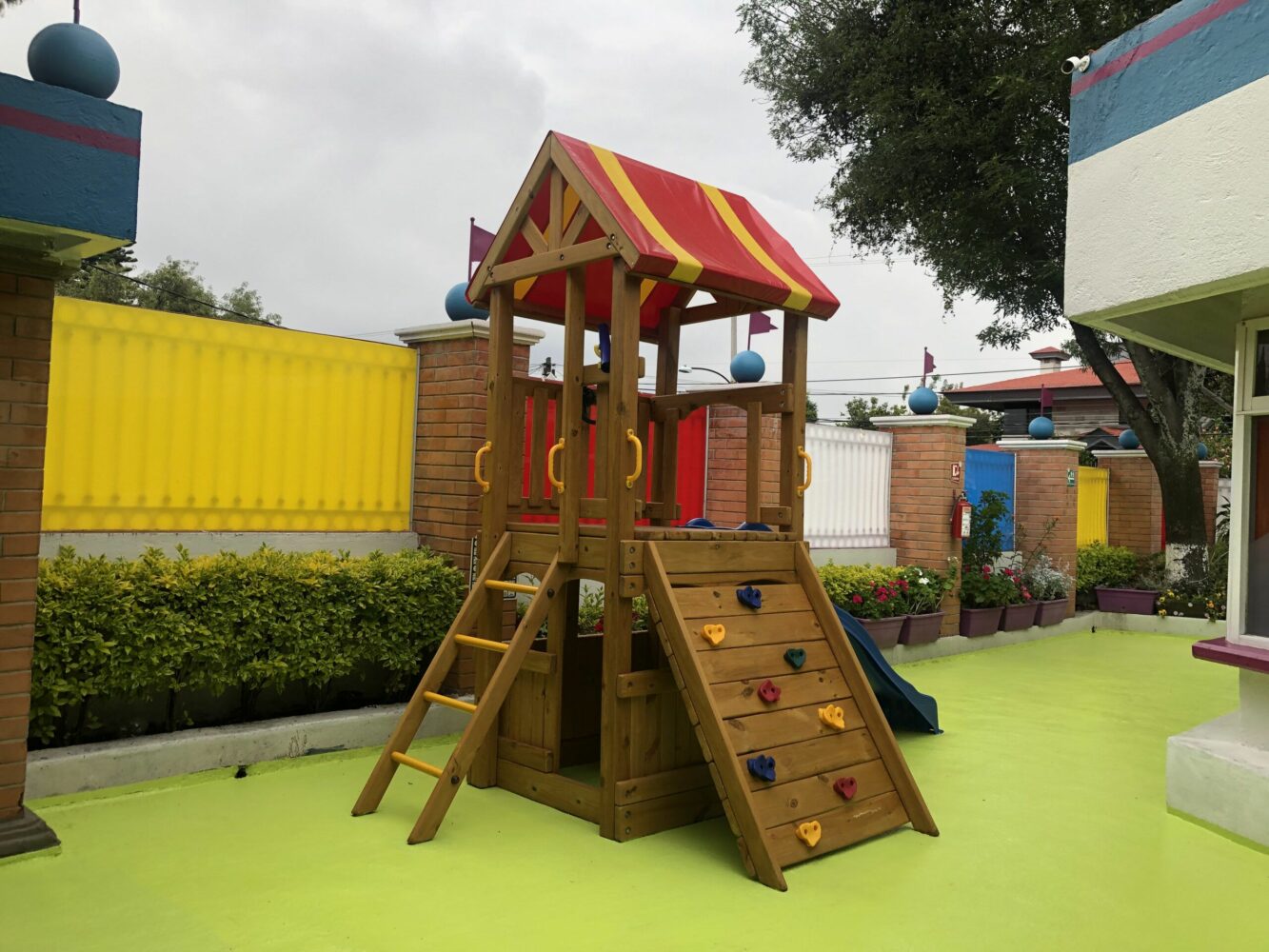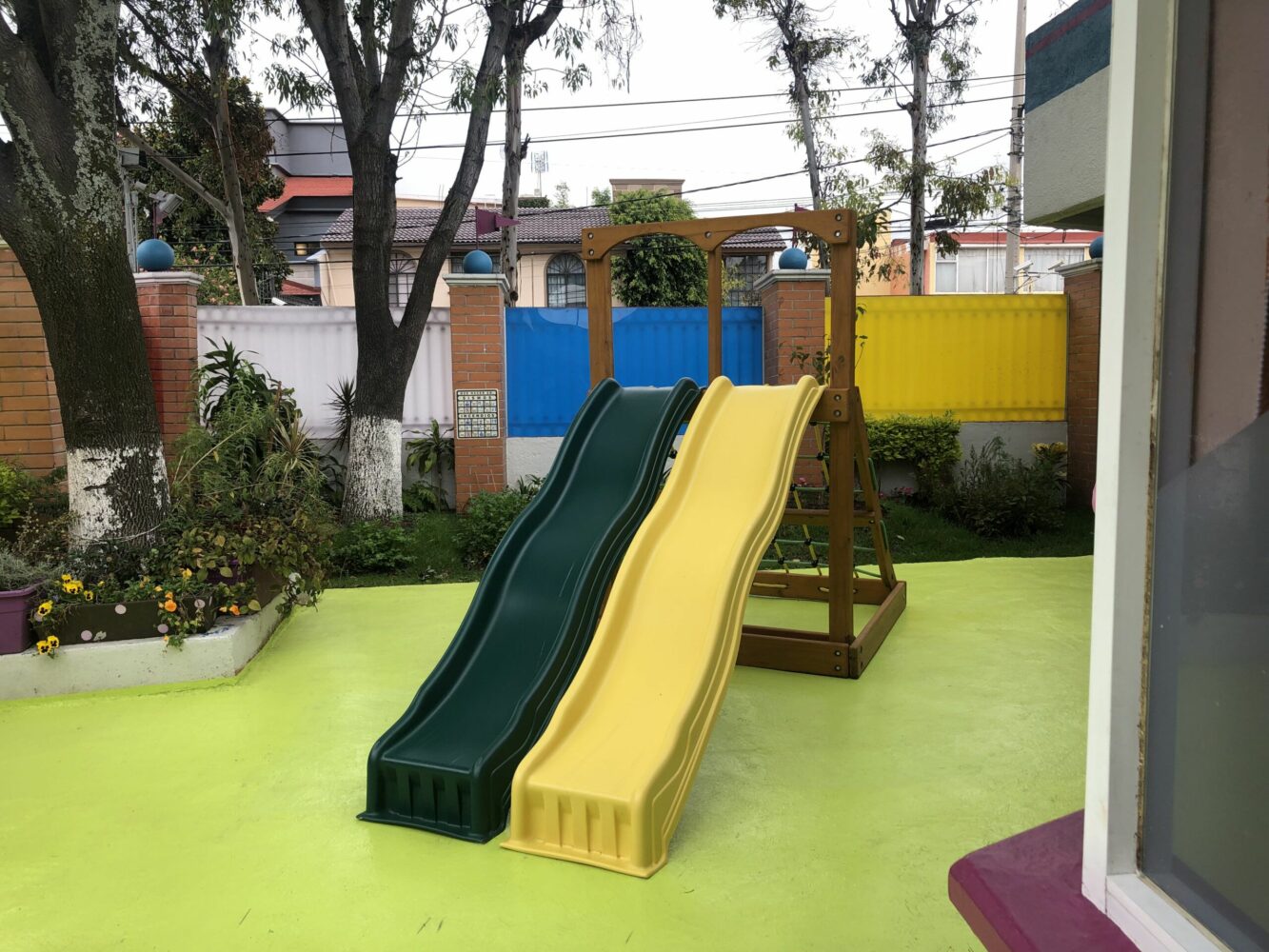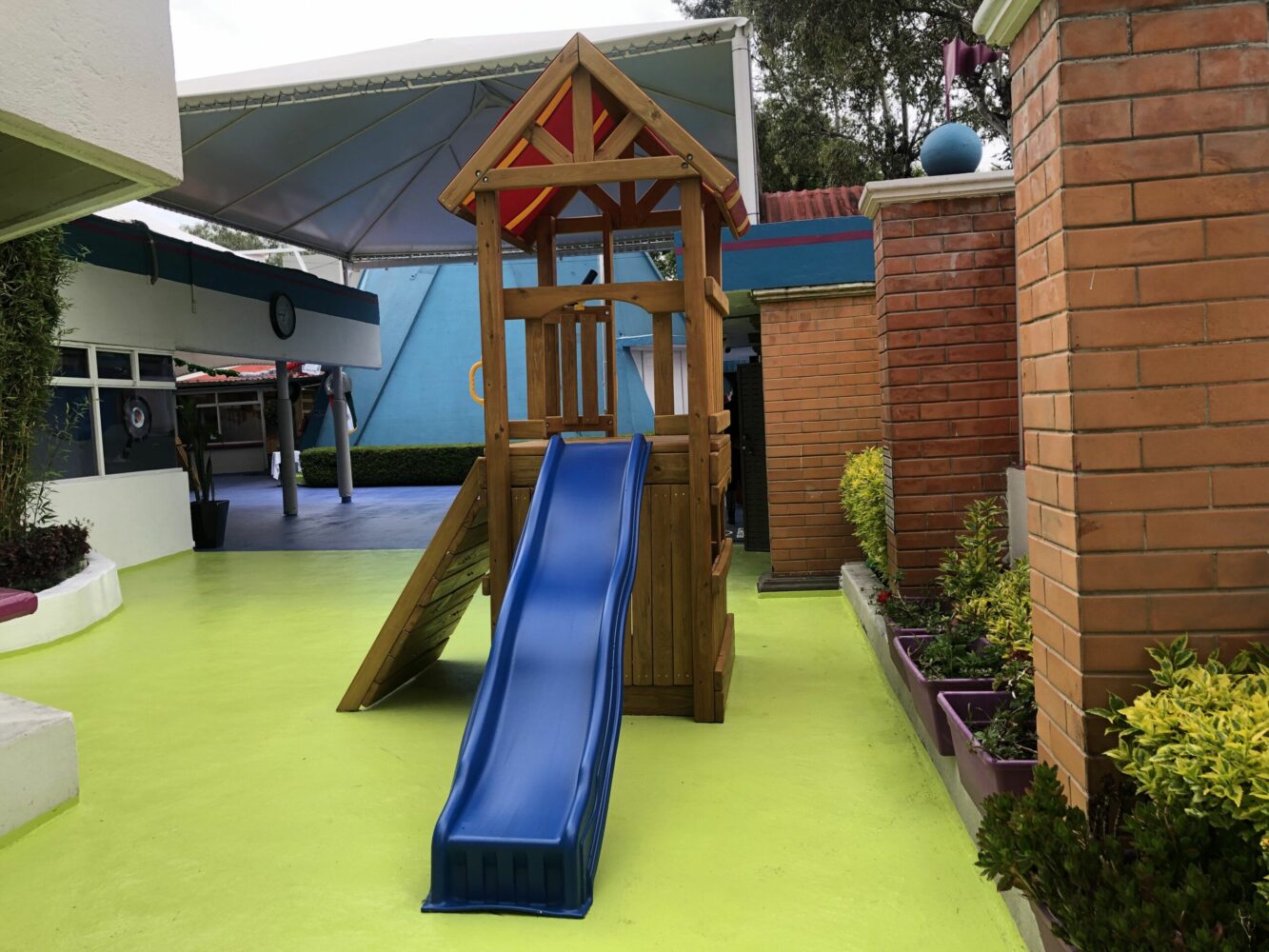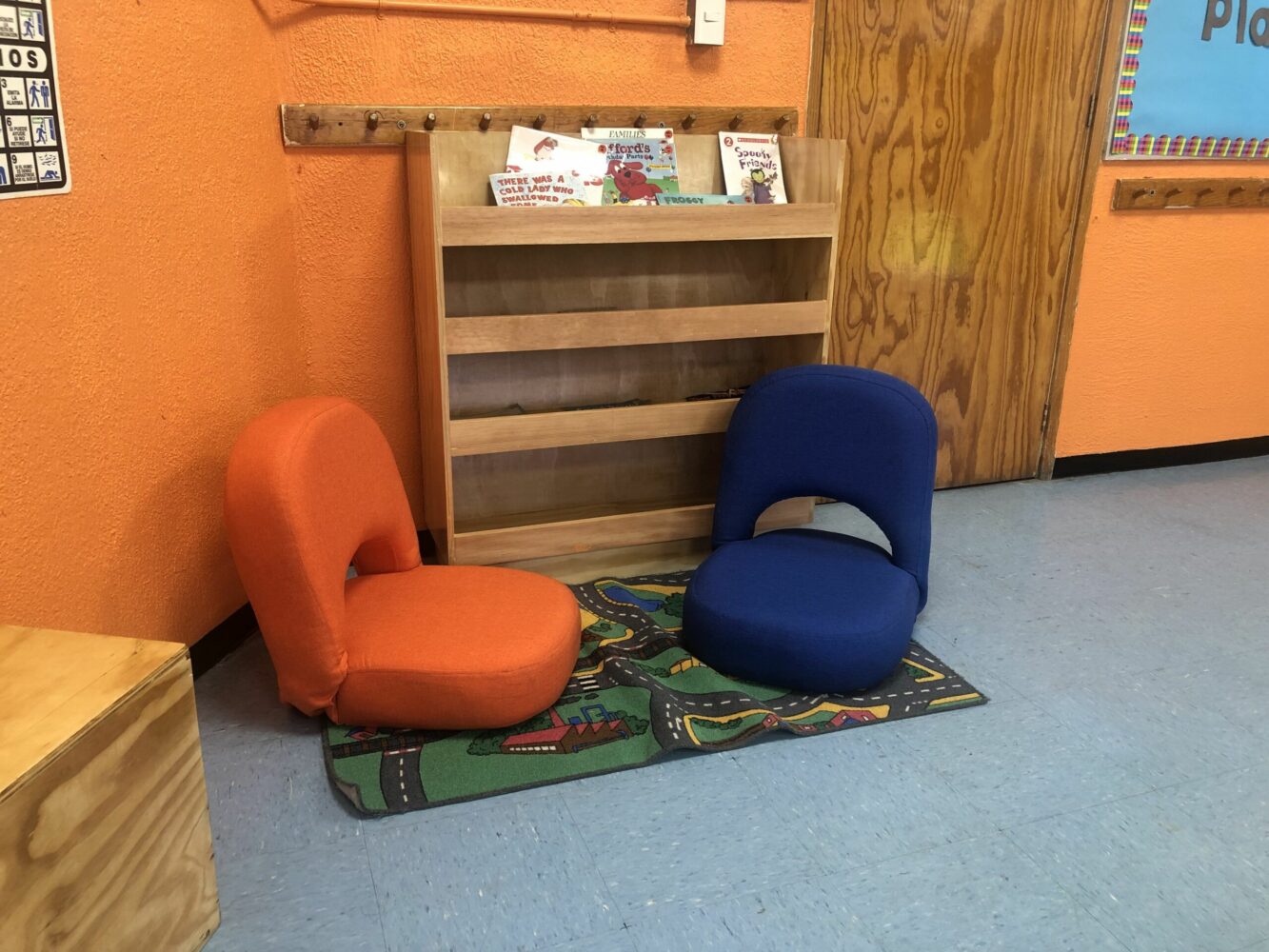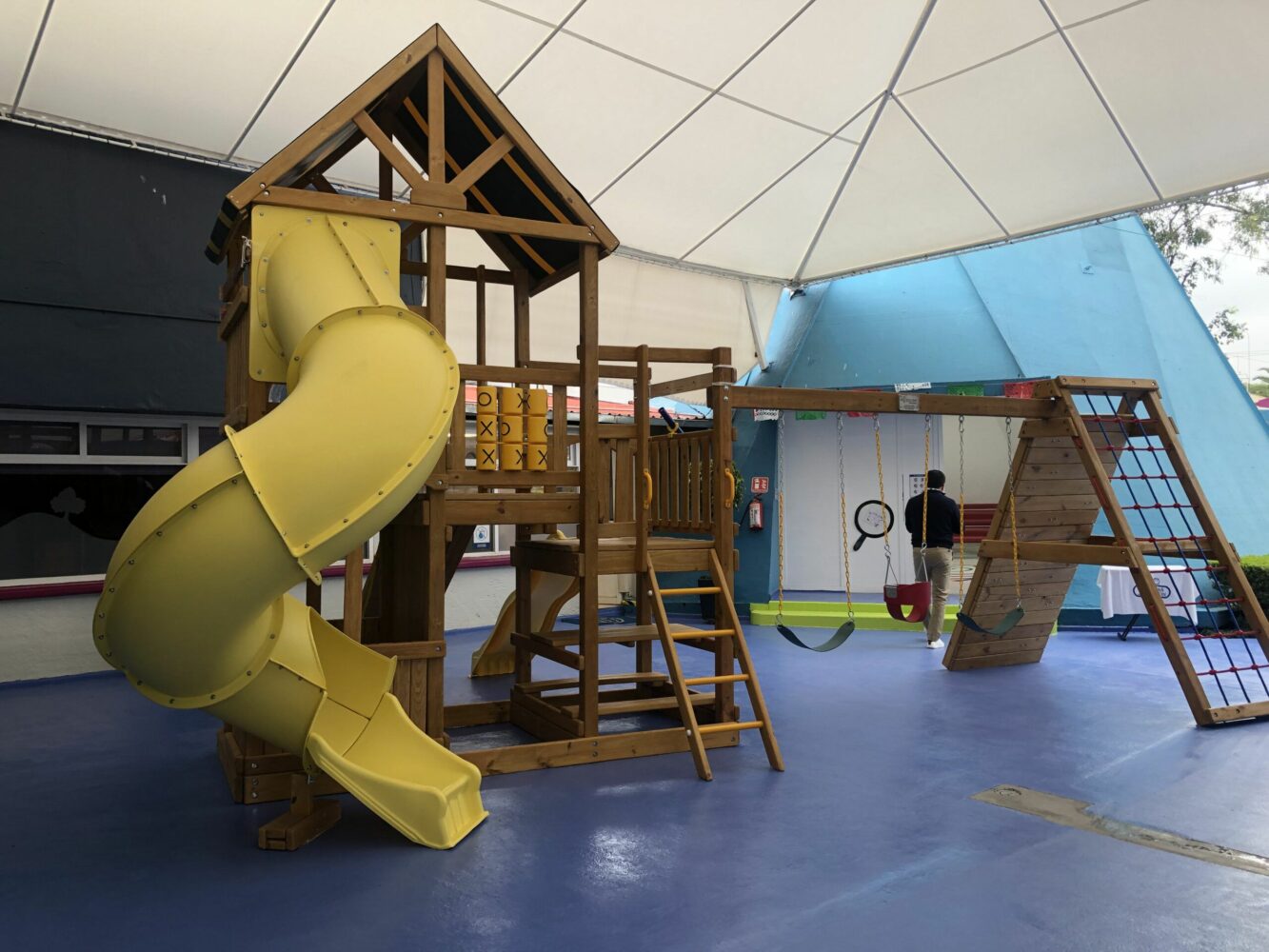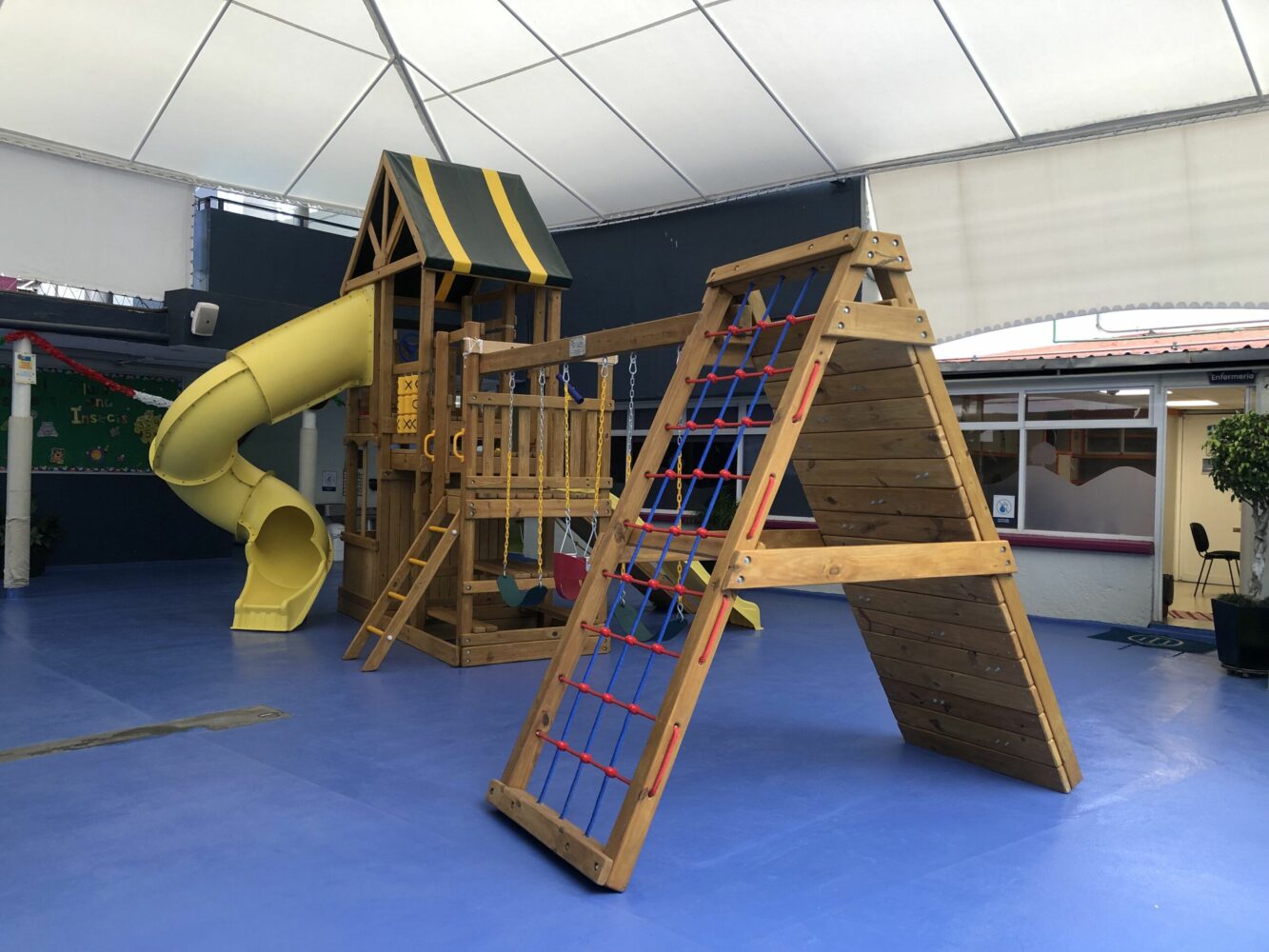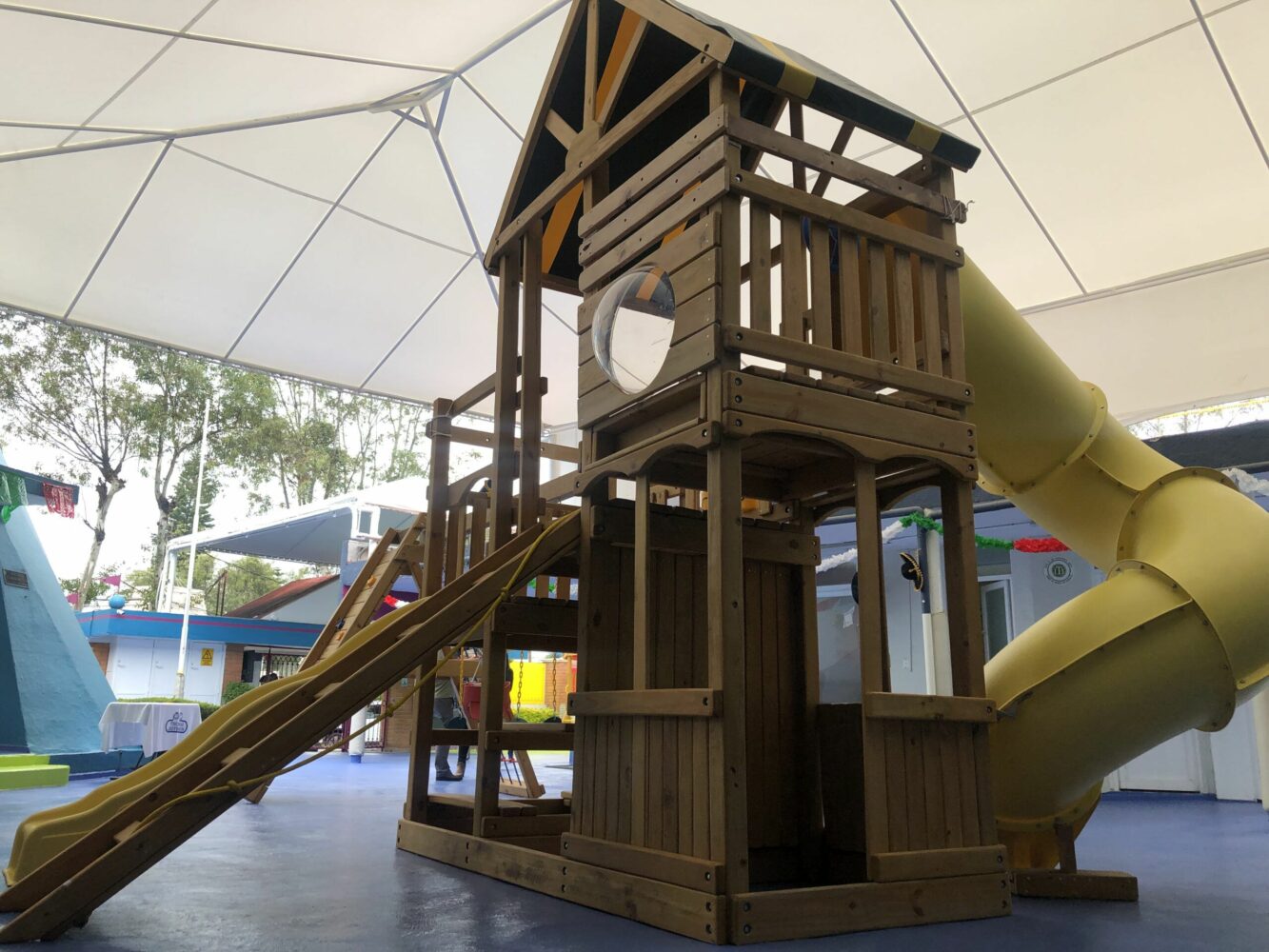 Santa Mónica